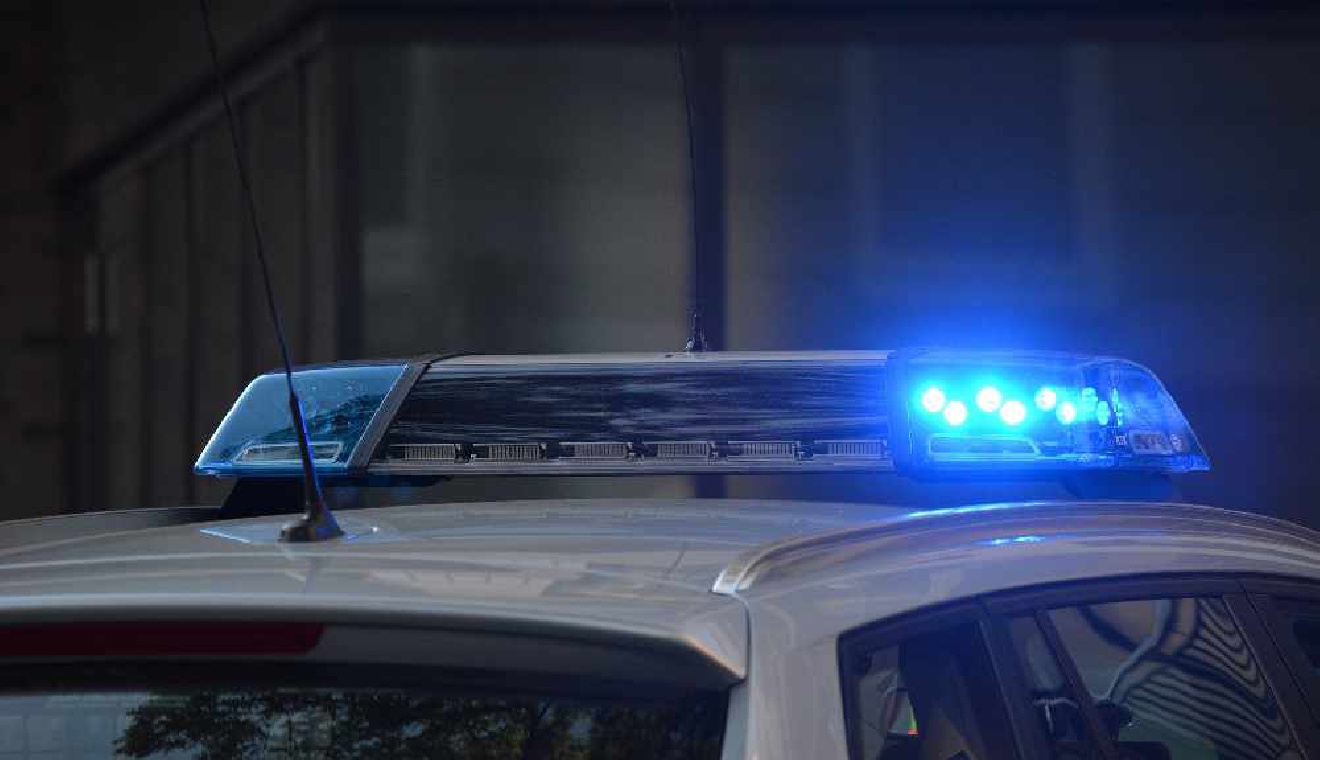 PIxabay
The Planete Charmilles shopping centre was evacuated for three hours yesterday morning after a small fire broke out in a store room.
The centre quickly filled with smoke.
The fire was quickly dealt with and the centre reopened by around midday.
It was the second time the centre was emptied I the last few days.
Everyone had to leave on Saturday because of a suspect package.
That was later deemed a false alarm.