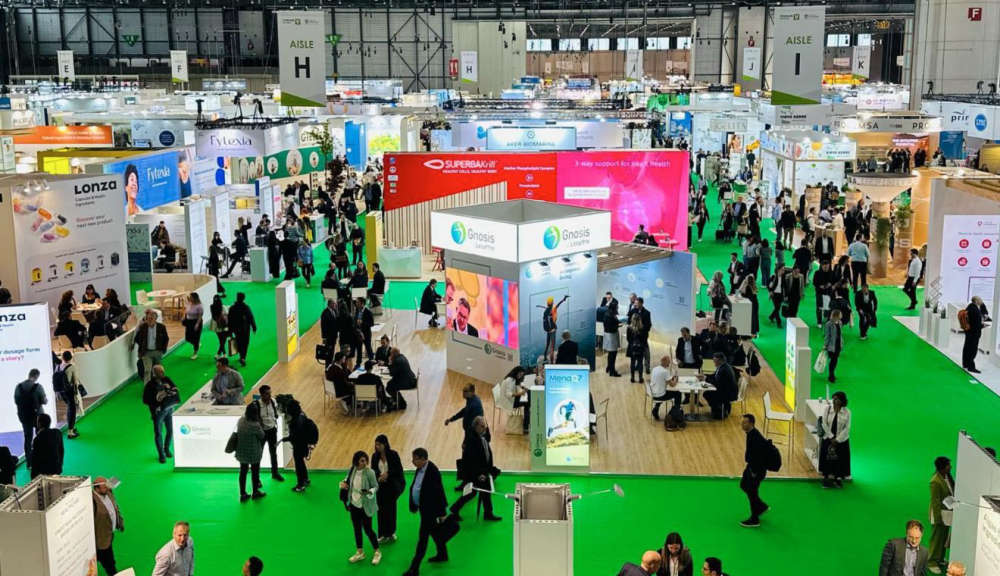 Nearly 650 exhibitors are expected at Palexpo for Les Automnales.
Starting today, the biggest trade fair of its kind in Suisse Romande celebrates its 15th anniversary with 18 parallel shows.
This weekend the great outdoors will be in the spotlight with a wide range of activities and stands focusing on cycling, water sports and mountaineering.
Over the course of the next two weeks, visitors can expect fairs dedicated to used cars, weddings and parenthood, a big cats & dog show, as well as events by the Geneva Beer Festival and a vinyl and CD market.