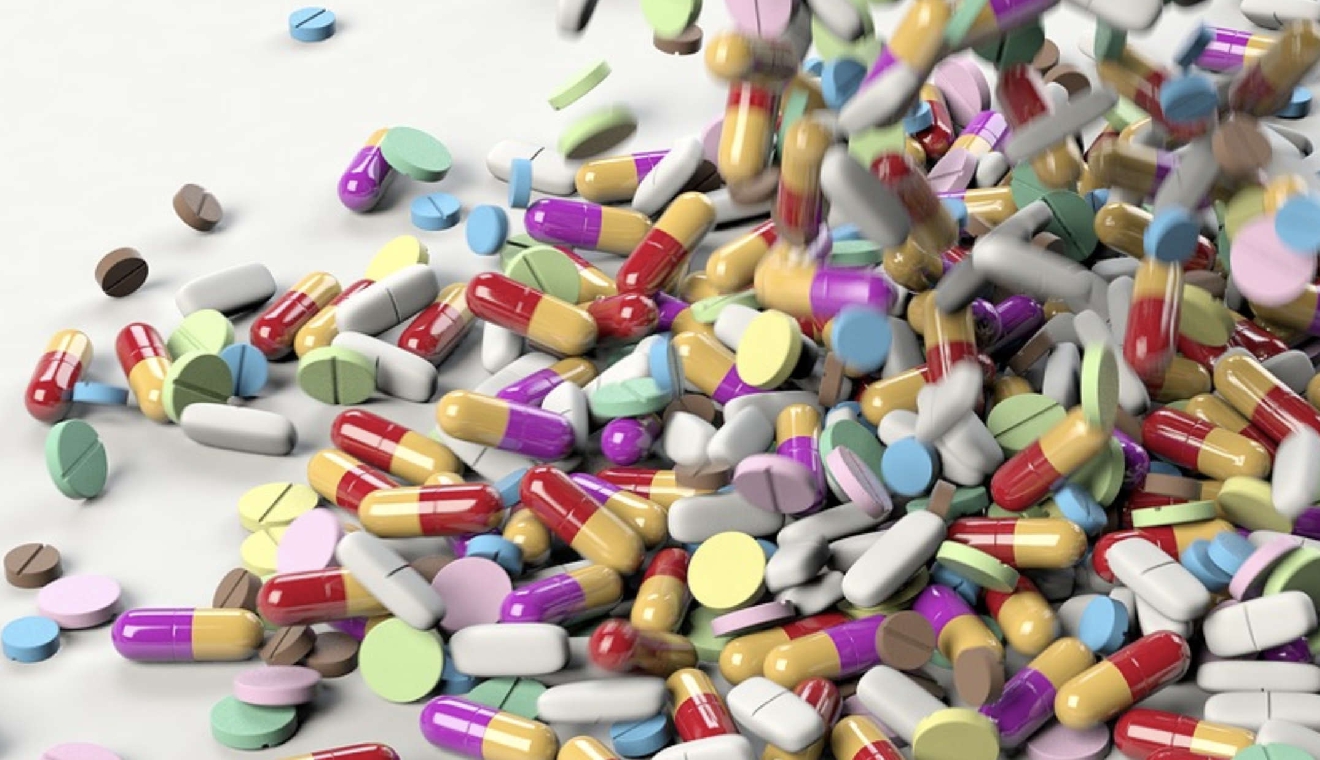 Pixabay
The cost of pharmaceuticals is the main driver of increasing health costs in Switzerland and there are demands the drug makers be more transparent on the costs of research.
The umbrella group of health insurers, santéSuisse, points out drugs are 50% more expensive here than they are in neighbouring countries.
A report by the pressure group Public Eye says pharmaceutical companies are making 'astronomical returns' – especially on cancer treatment.
We're all facing a hike in premiums next year of at least 9% – and there are more calls to come up with solutions.
Public Eye says recent proposals by the Federal Council on access to medicines fell short of the required level of transparency and will do little to lower the price of treatment.