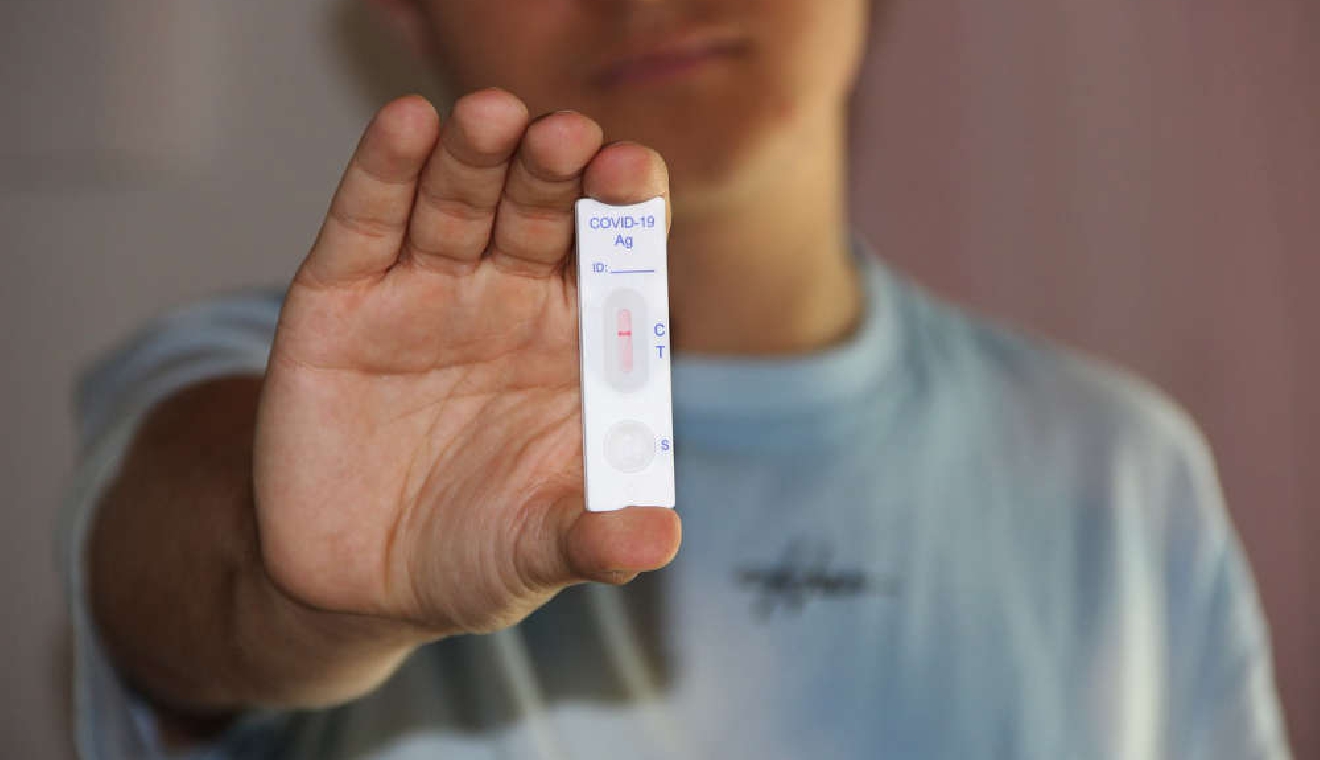 Pixabay
The Federal Council has decided it won't be imposing Covid tests on visitors from China, despite many other European countries doing so.
The government says the current situation does not warrant compulsory testing. It says the Swiss population is now strongly protected with vaccines or a previous infection.
The EU is recommending all arrivals from China should be tested.
The Federal Council says it is closely monitoring the situation and is continuously analysing waste water from airports and key tourist areas.
It's also considering testing waste water from incoming flights from China to check for new Covid variants.