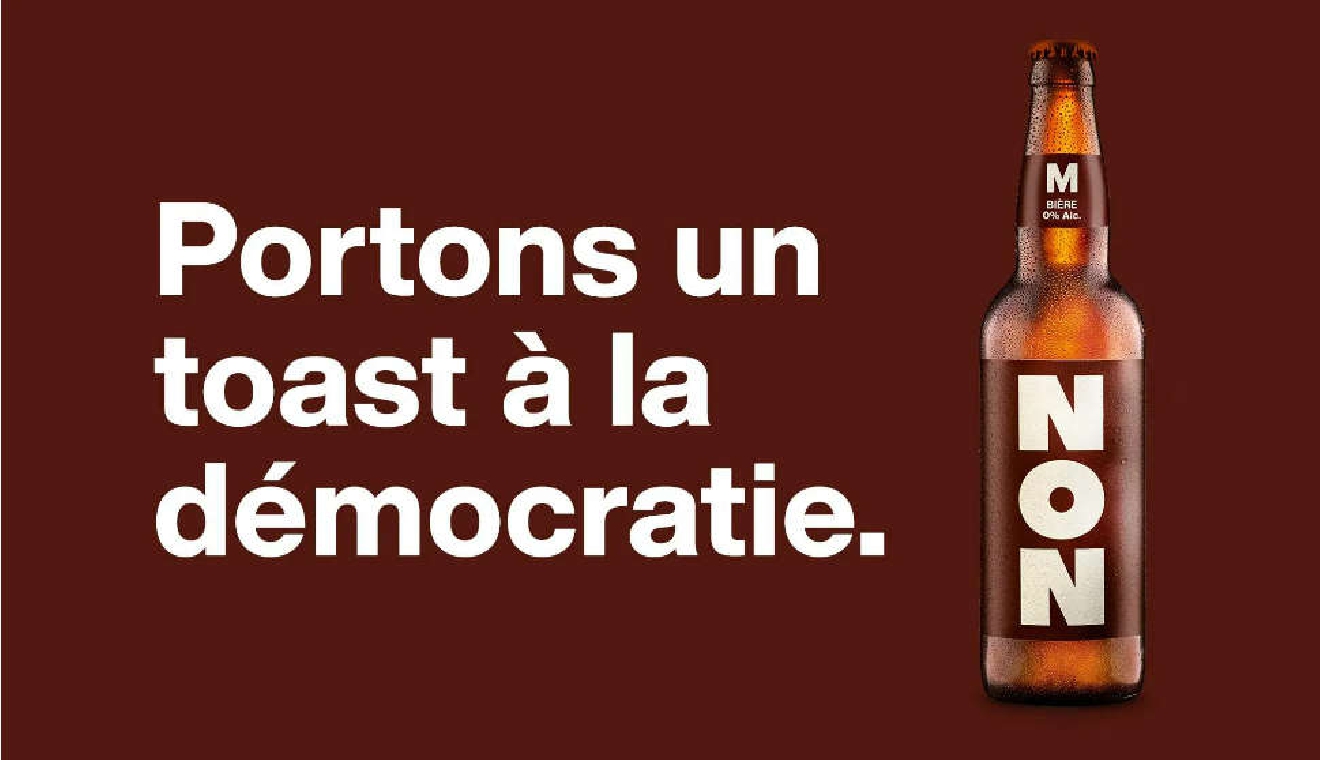 Migros
Migros will not be selling alcohol.
Following a vote amongst the members of the cooperative, the result was unambiguous.
None of the 10 separate regional cooperatives backed the change – with the no vote ranging from 80.3% in Zurich and 55.3 in Ticino.
Migros hasn't sold alcohol since 1928.
But it will now sell its own brand of alcohol-free beer. Simply marked NON – the promise was made during the campaign that a Migros beer would hit the shelves.
If it had been a yes, then there would have been an alcoholic version.