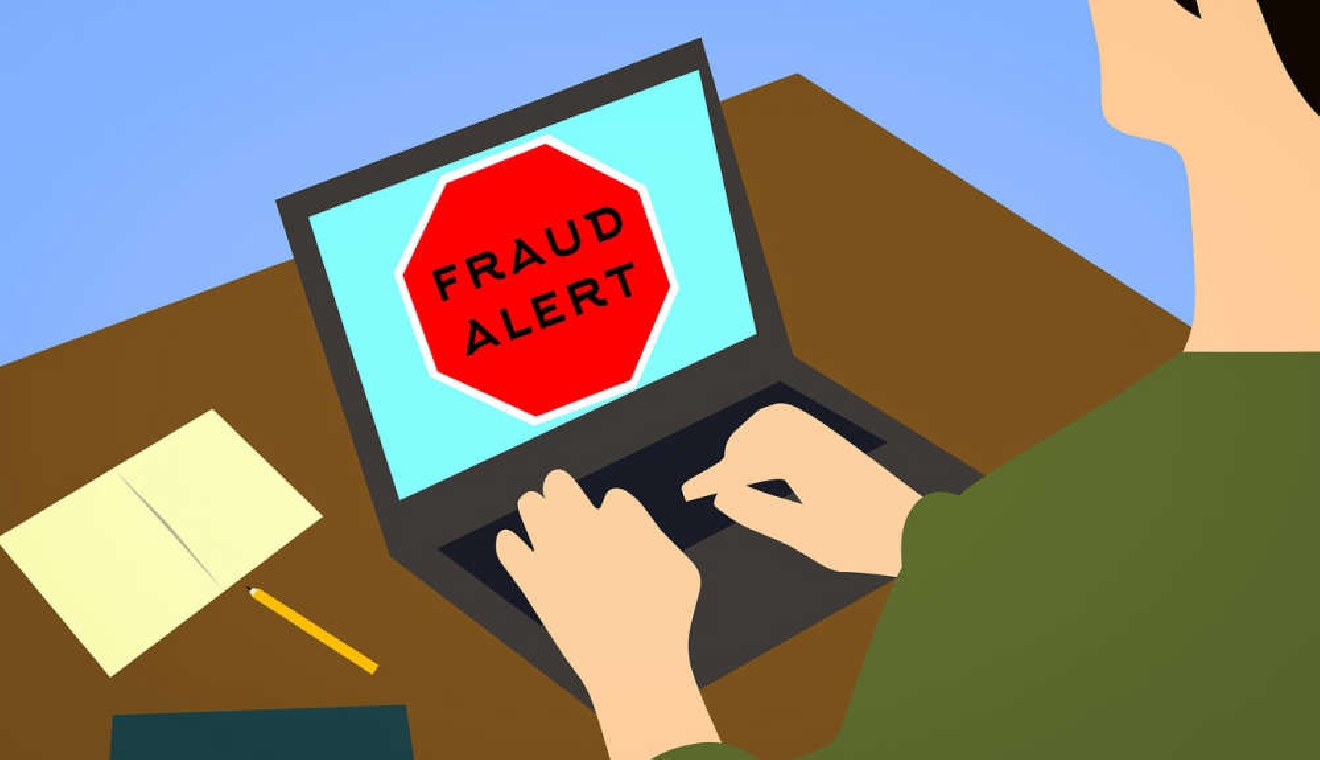 We're being warned of a new scam.
The Swiss Association of the Blind says there are people saying they're collecting on behalf of the charity - but the association points out, it does not collect donations on the street or door to door.
The scammers are wearing a shirt with the organisation's logo and initials, SBV in German.
The association says if you're approached by someone claiming to be raising money for the blind, please report them to the police.
Most reports are from cantons Aargau and Solothurn.