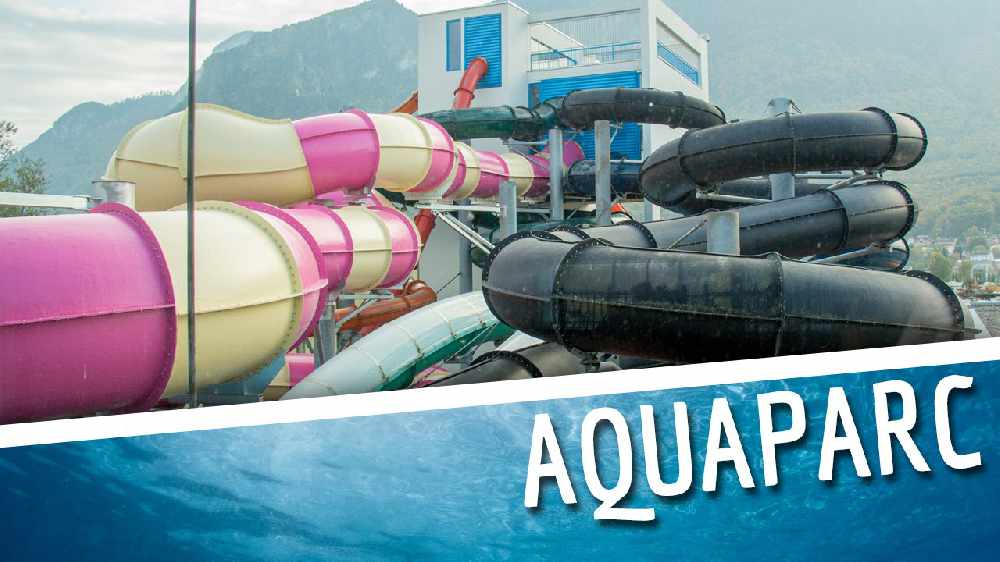 Aquaparc
We're all a little bit freer today. New rules now in force mean restaurants and bars can serve customers inside, but everyone has to be seated and there are limits to 4 people on a table inside and 6 outside.
Also, the forced closure from 11pm to 6am has been abolished.
Spectators can attend sporting events and cinemas can have more people - although up to a maximum of half the normal capacity.
Also, those who have had covid or are fully vaccinated are now exempt quarantine rules when arriving in Switzerland unless from a country which is listed as a serious concern. Two of those countries are the UK and Canada.
But there are still some things you can't do – you can't go to a nightclub or to a waterpark.
Owners of the waterparks are crying foul – especially as the weather is now improving. The problem is for most of them, many facilities are inside.
The managers at Aquapark, on the shores of Lake Geneva, say the months of June, July and August accounts for half the annual turnover. On their website, they're calling the decision 'incomprehensible and unacceptable'.
An appeal is now before the Federal Council, but it may not change their minds. The Health Office says there is more exertion at water parks and so more of a chance to spread the virus.