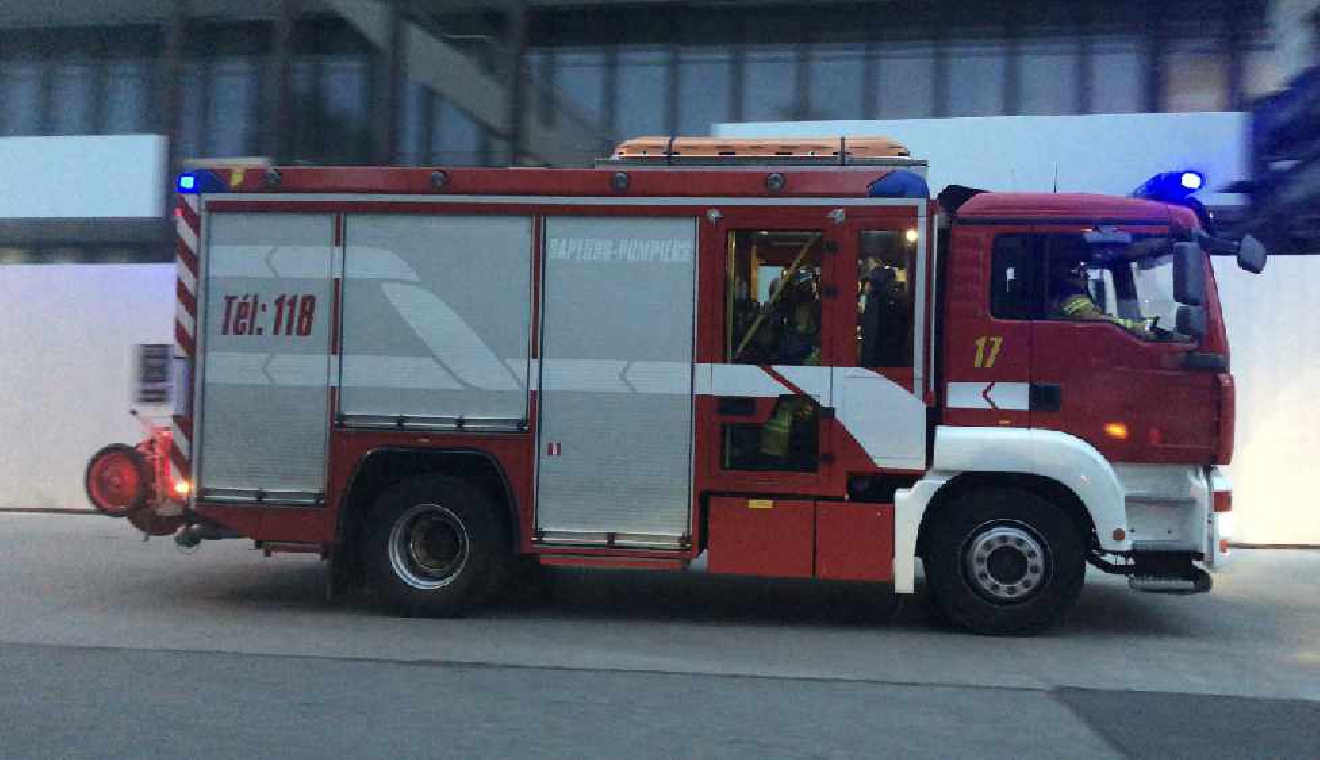 Wikipedia
Several communes in canton Geneva, including the City, are working together to try to stop the worrying trend of increasing violent attacks on firefighters.
Attacks have become more common in the last few years – and many seem to happen over the Halloween period.
In just a few examples. In 2018 teams had stones thrown at them, and one of the fire engines had its tyres slashed, in 2020 a fire extinguisher was dropped from a balcony onto the crews, it fortunately didn't hit anyone and in Versiox, fireworks were set off towards them.
From now on, all attacks will be investigated as a criminal act and individual firefighters will be able to take action with a lawyer assigned to them.
There will also be closer cooperation with the police – although the details are not being released.