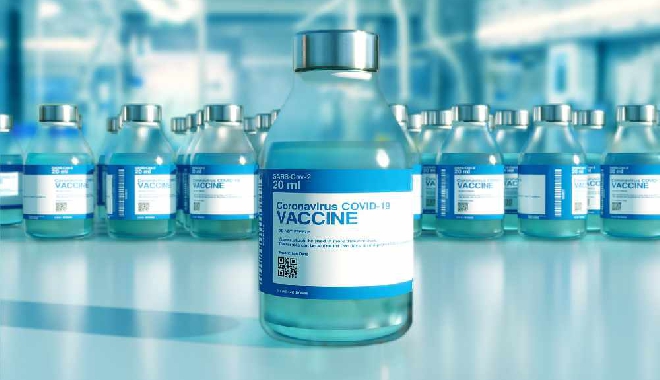 A new type of covid vaccine which can be snorted or taken as a pill has passed animal trials in Basel.
The University of Basel says the vaccine is based on a modified coronavirus that will trigger an immune response, but won't multiply in the body.
It's been developed with the company RocketVax.
It can also be quickly adapted to account for new variants and it's easier to store.
Human trials are the next stage.