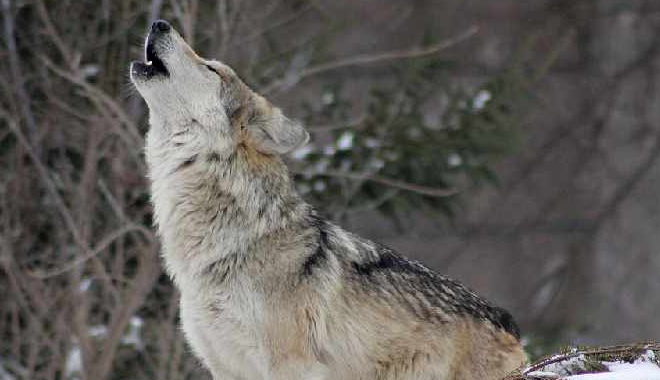 Pixabay
The Conference of Alpine Cantons is calling on the government to make it easier to kill wolves that threaten livestock and humans and limit the number of packs to 17.
It's thought there are around 180 wolves in the country at the moment. Spread over 19 packs.
The animals are protected - so permission has to be sought before killing one.
Farmers want to be able to deal with problematic wolves faster than the current system.
They're worried about the population increasing massively – already there are double the number of wolves now than only three years ago.
The mountain cantons also want more federal money to help protect their animals from attack.