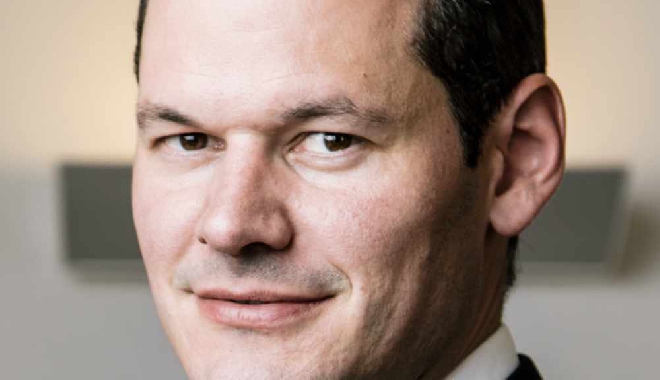 Pierre Maudet - photo by Niels Ackermann
Former Geneva politician, Pierre Maudet, will be back in court today appealing his conviction for illegally accepting gifts from a member of the Abu Dhabi royal family.
Earlier this year he was given a suspended fine for accepting hospitality around the 2015 Formula 1 race which included a flight in a private jet.
The conviction has all but ended Maudet's political career – he was once tipped as a possible Federal Councillor.
His lawyers say they will be seeking a full acquittal.