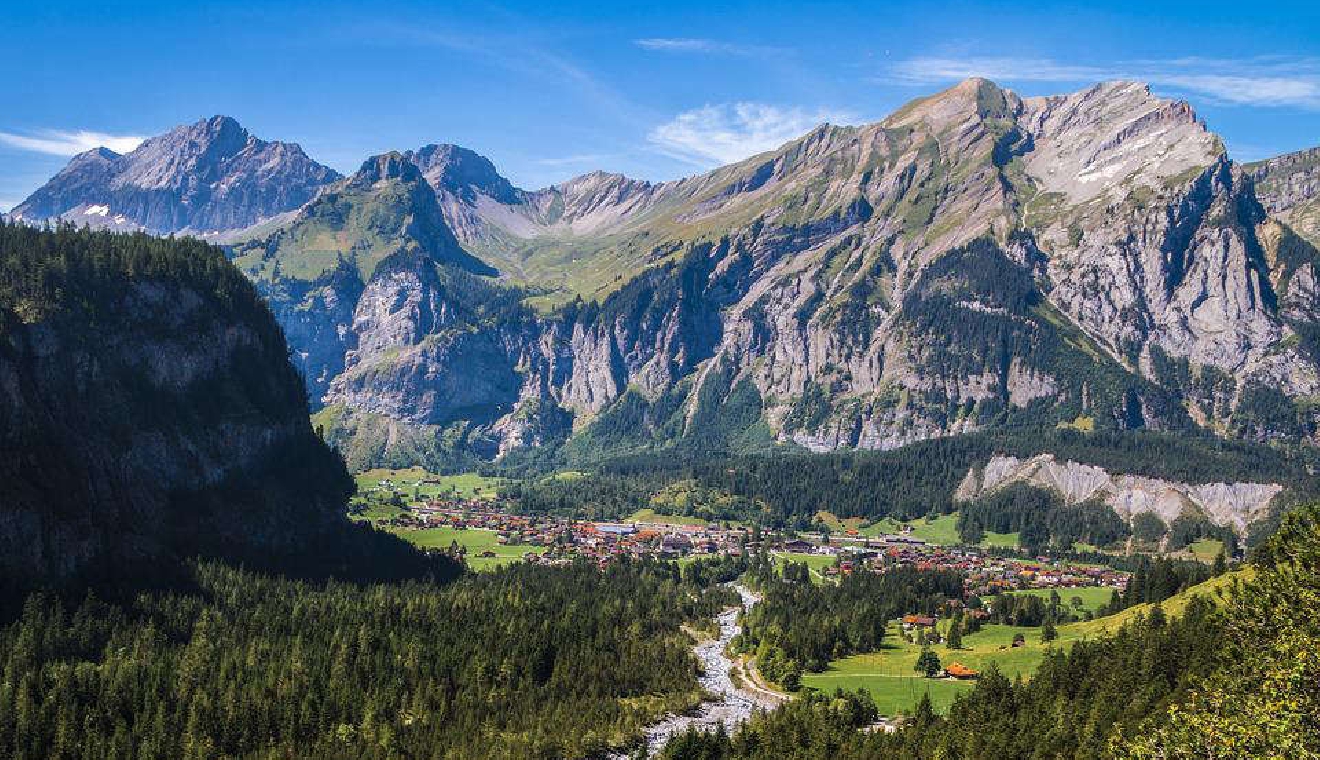 Kandersteg - Pixabay
There's been a massive rockfall in the Bernese Oberland – and there are fears there's more to come.
A couple of days ago around 10,000 cubic meters of rock crashed down above Kandersteg and now there are continually smaller falls.
Local authorities say the rocks are moving at around 20cm a day and there's a risk that half a million cubic meters – which is the same volume of 650 houses – could come crashing down.
Areas around the base of the mountain have been closed off and there's a high-level danger alert in place.
Experts believe the melting of the permafrost is causing the destabilization.