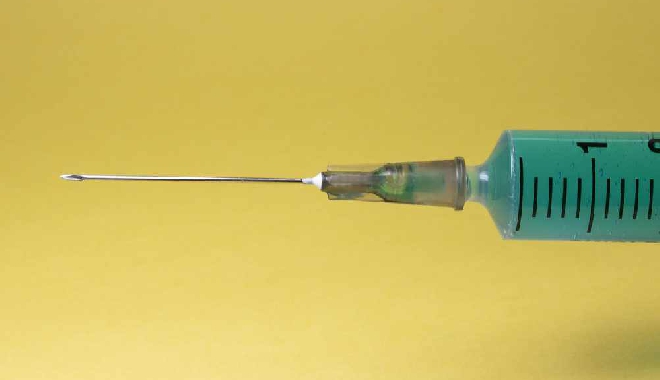 Pixabay
It seems likely those under 65 years old will have to wait until 2022 before being able to get their third dose, despite authorities giving the go ahead.
The Federal Commission for Vaccinations says from the end of the month anyone who had their second dose more than 6 months ago will be entitled to the booster jab. But the problem is many vaccination centres have been closed and the staff are now working elsewhere.
All cantons say their priority is the elderly and those at risk.
It will take time – and money – to relaunch the vaccination drive.
But infectious disease experts warn a delay could be dangerous as infection rates climb strongly across Europe.
Huldrych Günthard from the Zurich University Hospital told the 20 minutes newspaper the new drive needs to start as soon as possible and says the army and civil protection officers should be used otherwise Switzerland could find itself in the same situation as Austria which has brought in a new lockdown and is making vaccinations compulsory.