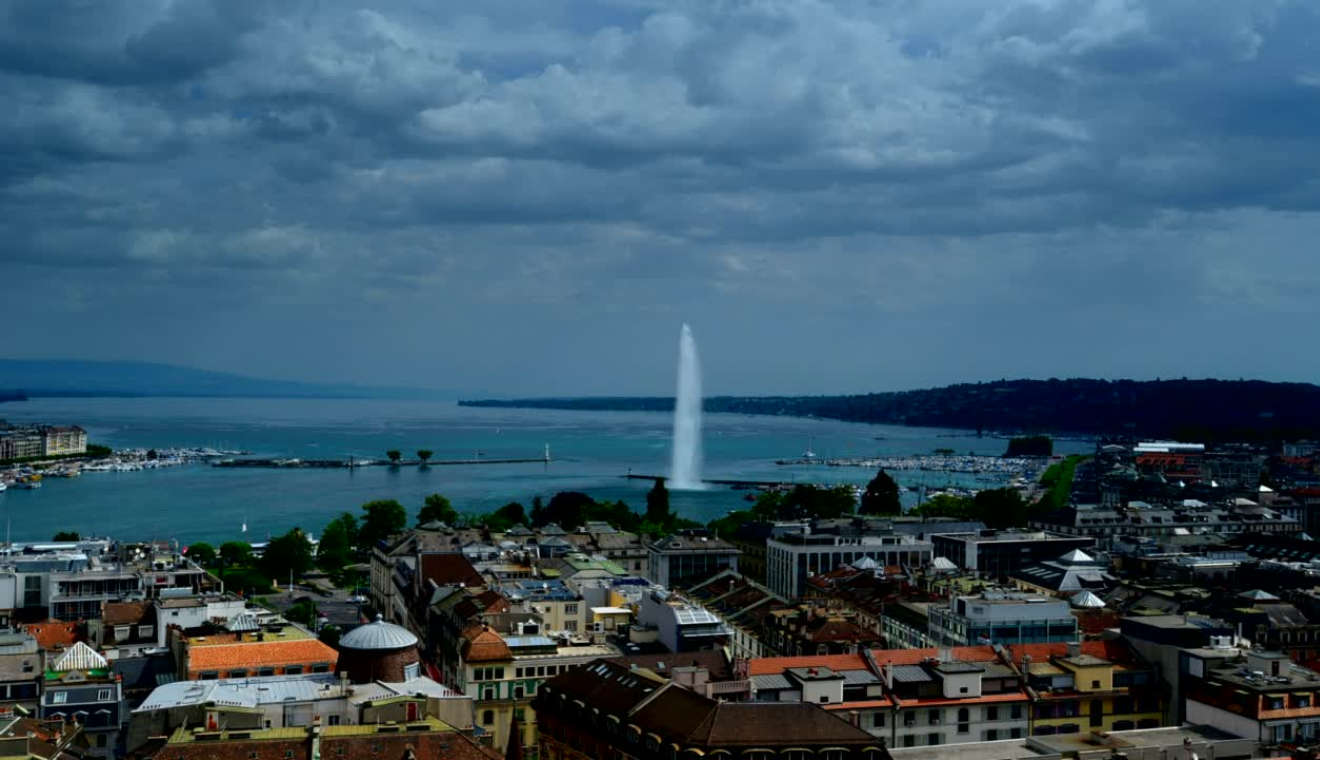 A man in his fifties has drowned in the River Rhone, the third person to have drowned in the Geneva region so far this year.
Rescue services were alerted yesterday afternoon when people the man had been swimming with saw him disappear under the water near Pont de la Jonction. He didn't resurface.
Fire fighters, a helicopter and river crews took part in the search. The man was found after just 20 minutes but rescuers were unable to revive him.
Last Thursday, another man died after getting into difficulty in Lake Geneva off Vengeron beach in Bellevue.
People are being warned to take extra care in rivers and lakes as they try to cool off in the heatwave.