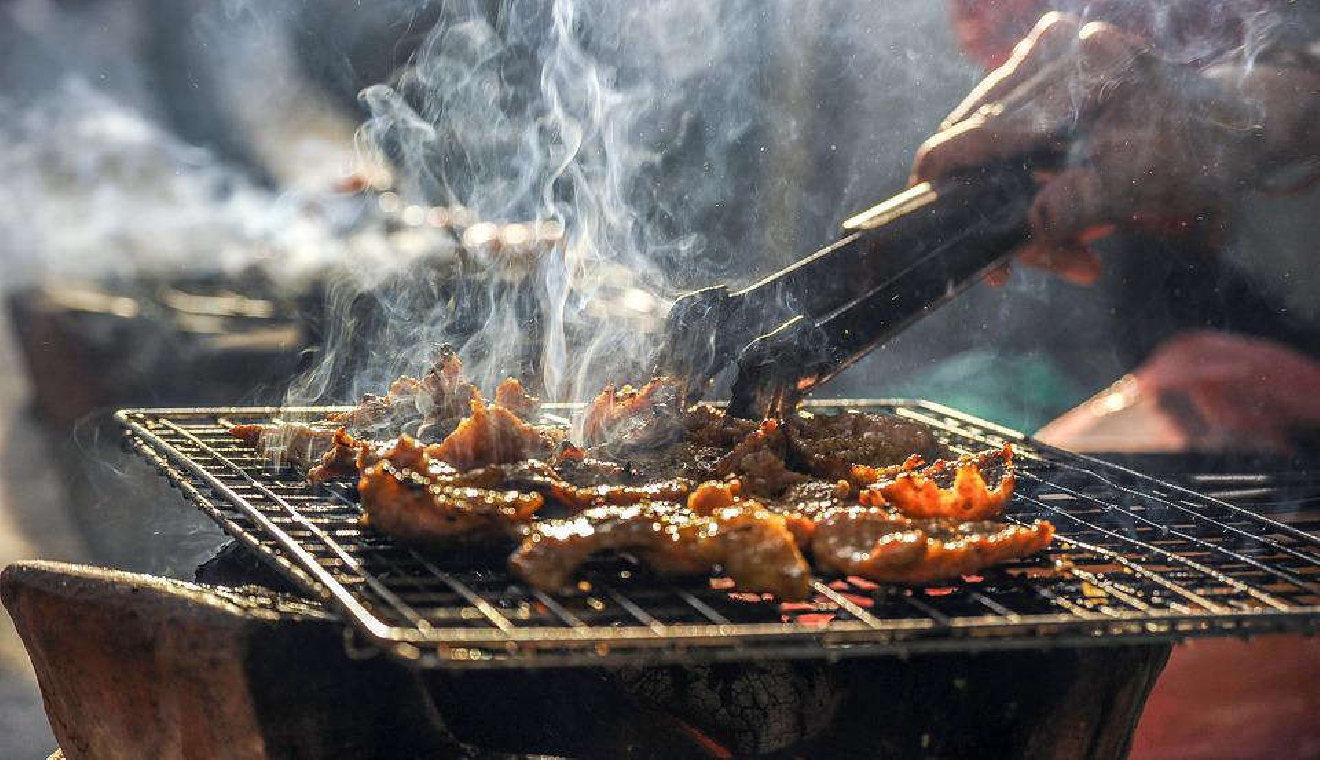 Pixabay
A man and his dog in Annemasse have died after he lit a barbeque inside his apartment. The incident happened last week, say French police.
The 50-year-old man decided to light the grill inside the fourth floor flat.
Police were called when residents spotted smoke. Rescuers found the man and his dog dead from smoke inhalation.