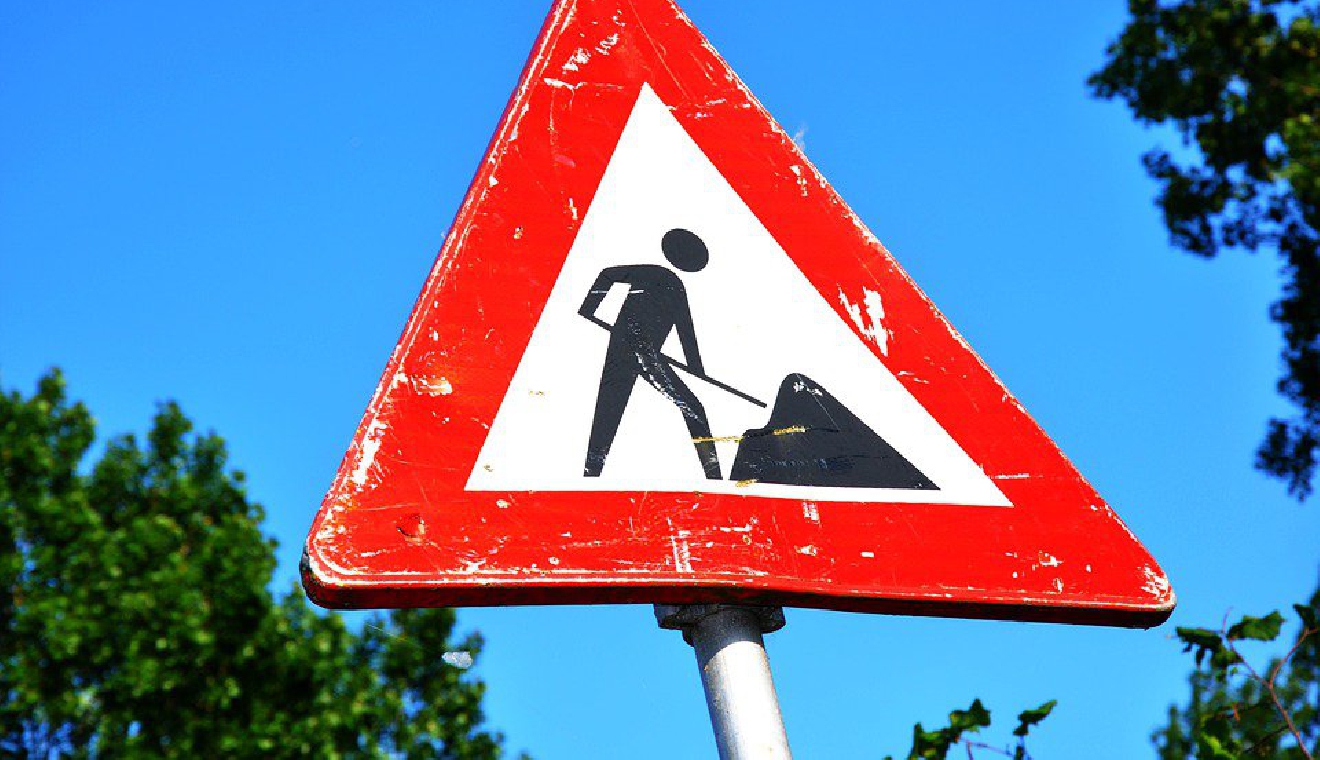 Pixabay
There were major delays on the A1 autoroute heading into Geneva yesterday afternoon as the roadway formed a bump, raising 22cm.
Large queues formed around the airport.
It's being blamed on a building of a small tunnel under the autoroute which will be carrying electrical cables. Engineers suspect the heavy rain flooded it and caused the road to expand.
Problems are continuing into this morning.