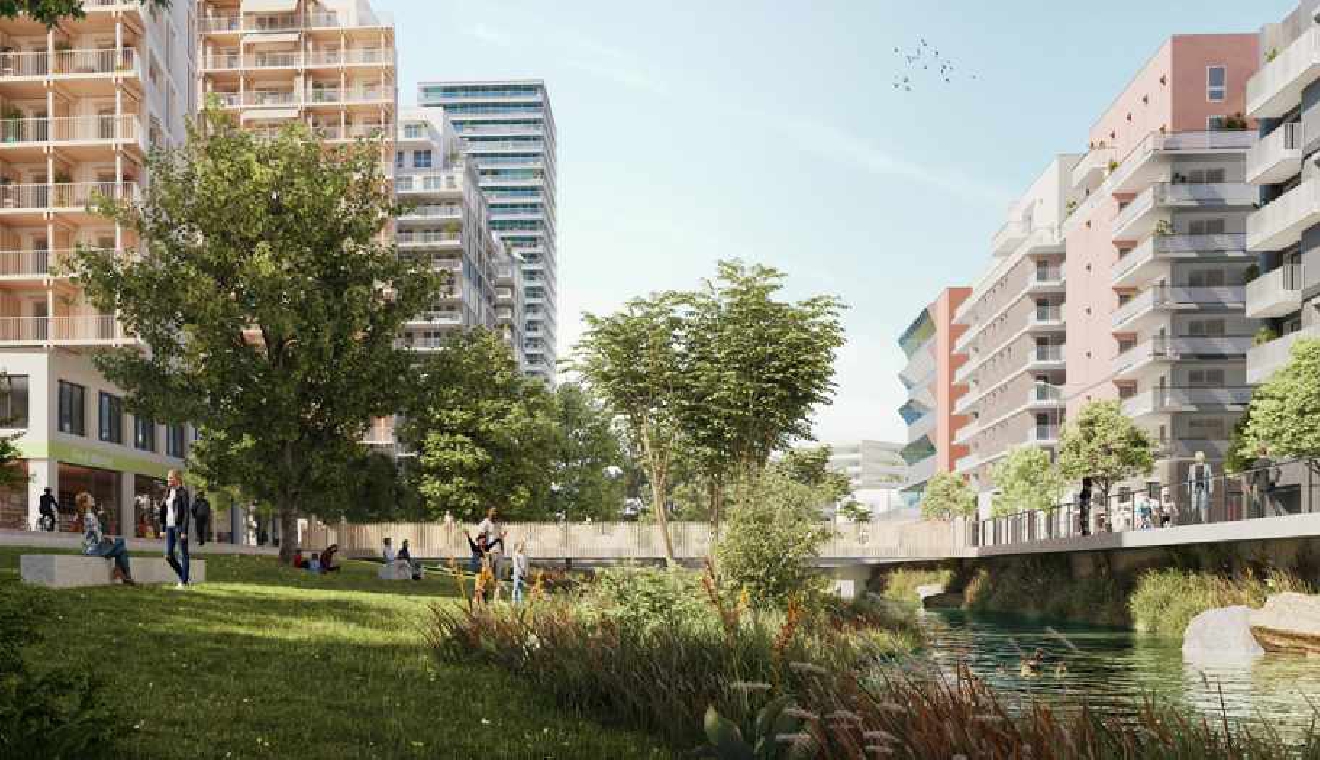 Etat de Geneve
Canton Geneva has put forward a plan for the development of an area around Acacias which will be a mixture of green spaces and new housing.
The district is named Acacias 1 and will be the biggest redevelopment in Switzerland if it goes ahead.
It will be built with the Drize river being the centre and have almost 2,500 new homes. Cantonal minister Antonio Hodgers says it will create a corridor of nature and all amenities are planned to be no more than a 15-minute walk away.
The project still has to be given the go ahead from the city, which is likely to include a referendum. But it already has backing from Green Party Geneva mayor Frédérique Perler.
If all goes well, work could start in a couple of years.