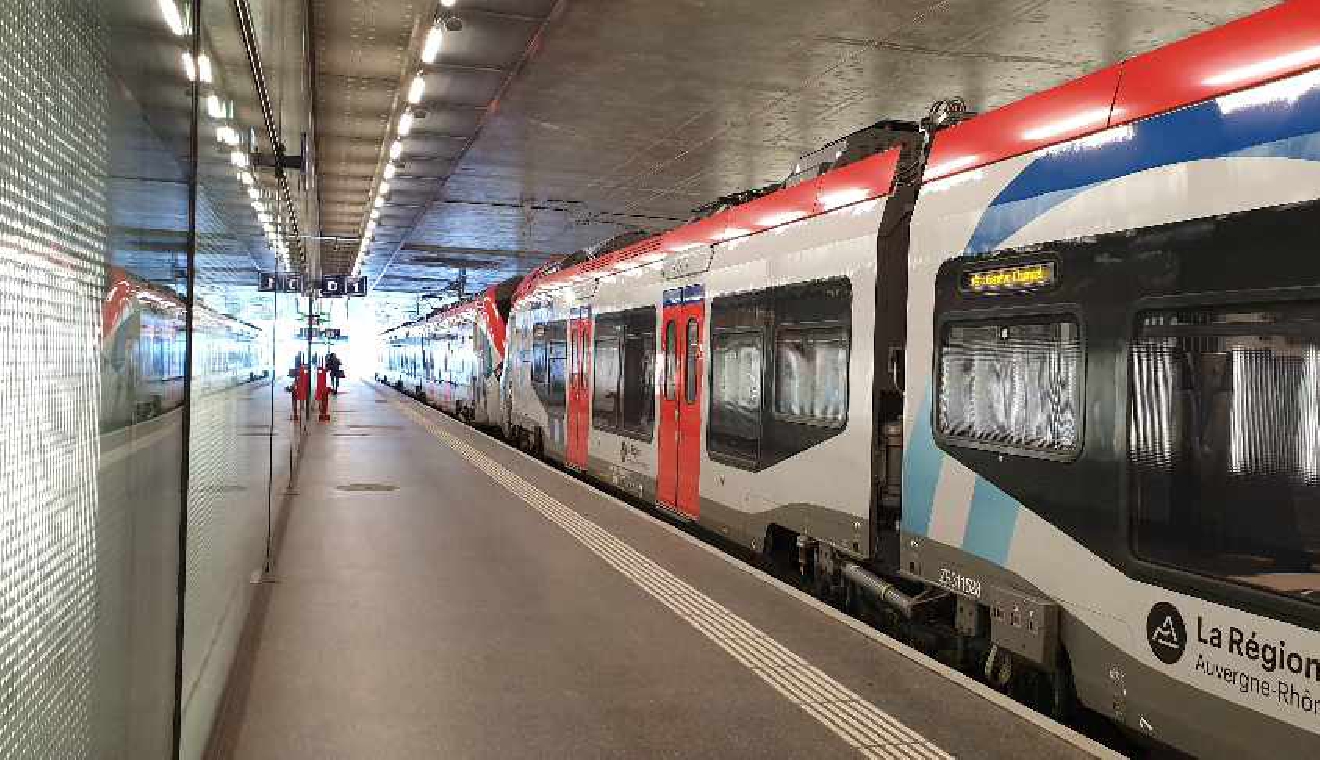 WRS
The cross-border train service, Léman Express, is planning to return to it's normal schedule after Easter.
Since its launch, the service has been hit by a series of problems – including strikes, lack of drivers and mechanical issues.
The pandemic and work from home orders also meant the number of trains running have been reduced to reflect the lack of demand.
But from April, the full service will restart with 6 trains an hour from Annemasse into Geneva and direct services to Annecy will also restart.
But it's not going to be smooth from now on. Planned platform renovation works will start over the summer, leading to some cancellations.