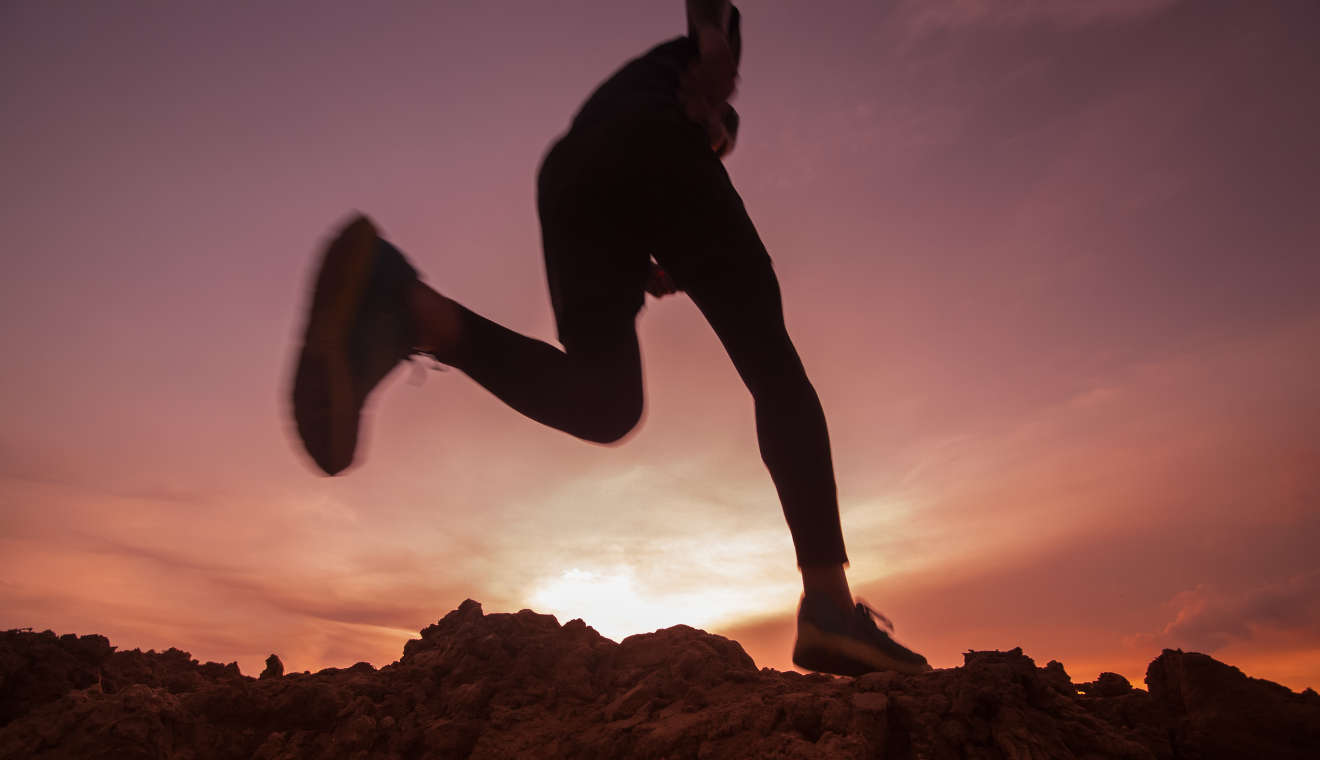 The Lausanne marathon has issued an apology over an error in the distance of their recent half-marathon.
The races took place on Friday 27 October and included a men's and women's full marathon, half marathons and 10km races.
All courses were officially measured and certified by the Association of International Marathons and Distance Races (or AIMS) World Running and World Athletics.
In a press release, the organizers admitted that an error occurred during the half marathon and the course was, in fact, nearly 450m more than the official distance of 21.097km.
AIMS World Running has been mandated to re-measure the course, discover the error, and guarantee the exact distance of the half-marathon for the 2024 edition.