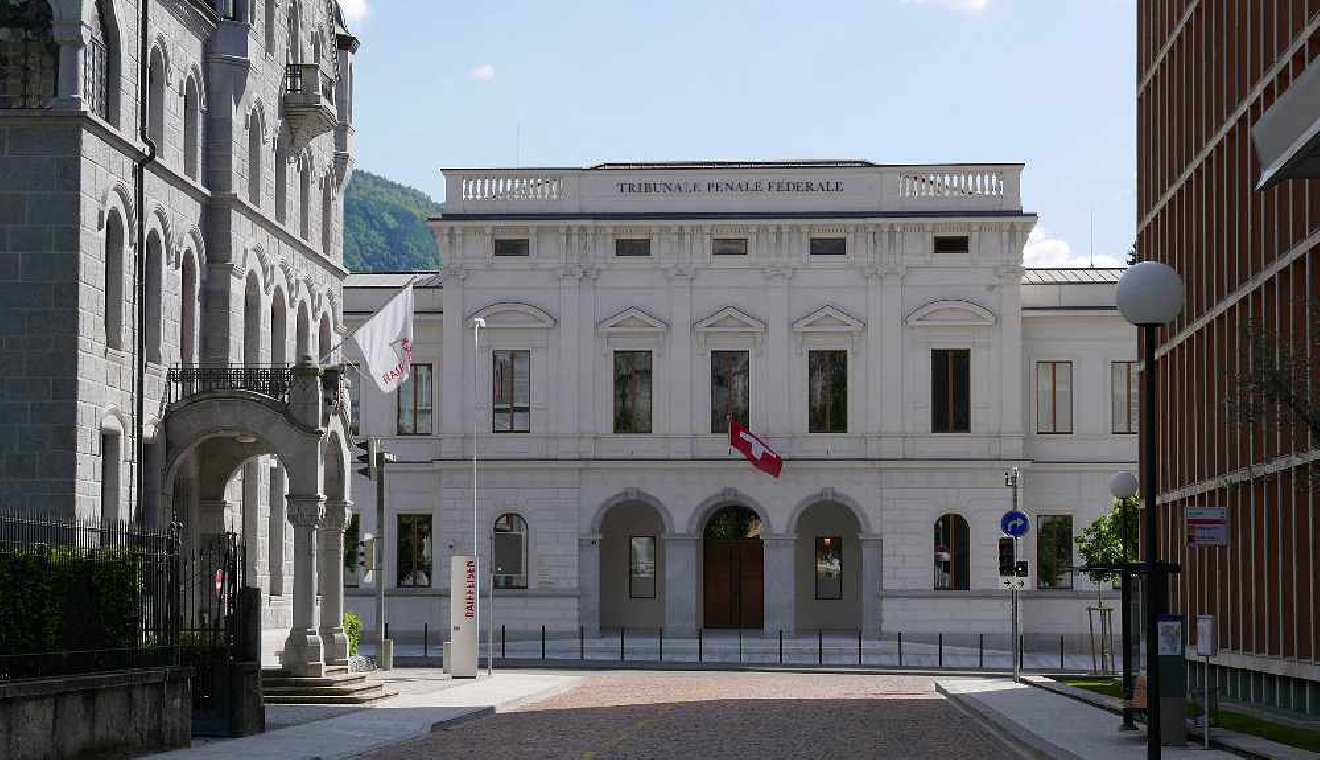 A man who stabbed to death a kebab shop owner in canton Vaud in an admitted jihadist attack will go to prison for 20 years.
The attack was in Morges in September 2020.
The 29-year-old murderer told police he was part of an extremist Islamic network. His victim was the same age.
Judges at the Central Criminal Court in Bellinzona said he could have been jailed for a whole life term – but took into account a psychiatric report that concluded diminished responsibility as he suffered from schizophrenia.
He will also have to undergo treatment while serving his sentence.