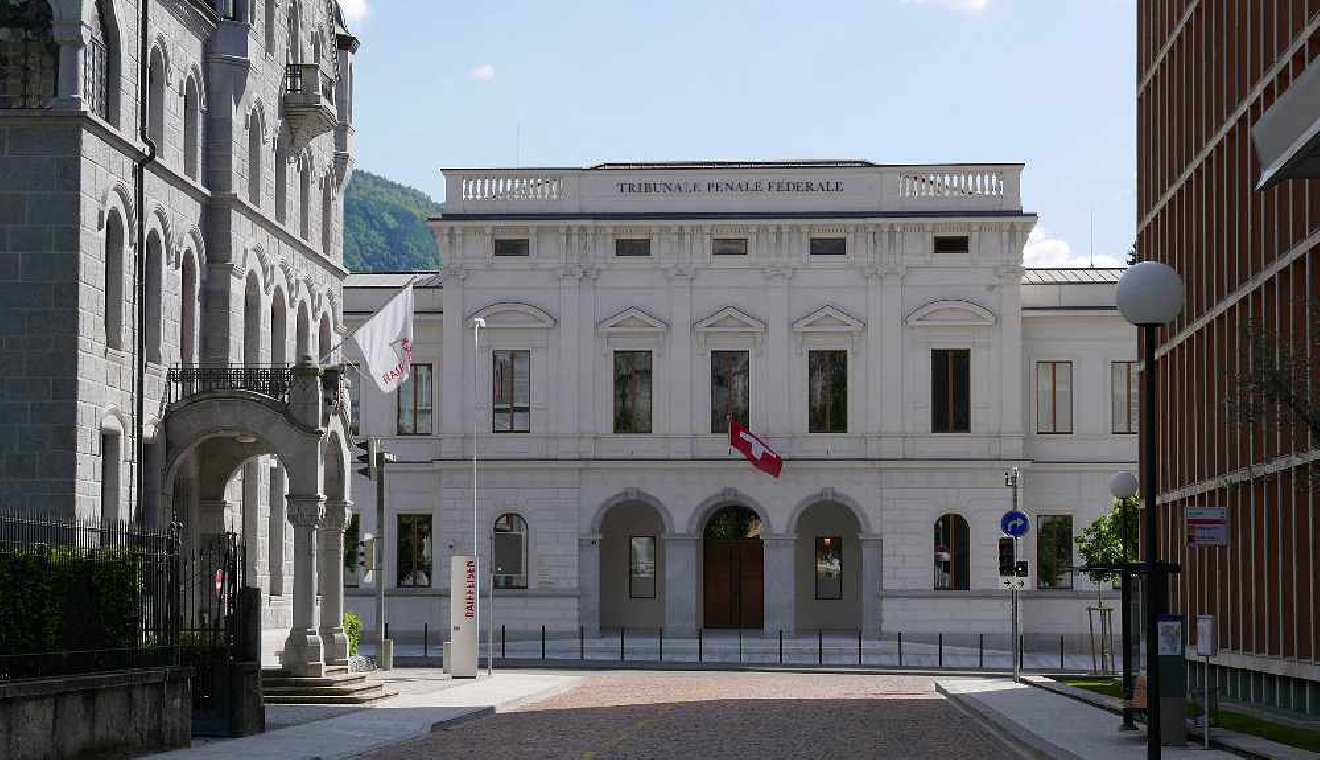 Federal Criminal Court - Bellinzona
The woman who attacked two other women in Lugano in November 2020 in a jihadist assault has been jailed for 9 years.
The 29-year-old will also have to undergo medical treatment. She was described in court as having a low level of intelligence and a form of schizophrenia.
During the attack she attempted to cut the throats of two innocent shoppers. Police say one was very close to being killed.
During the trial she told the court she would do it again – and she was acting in the name of Islamic State.