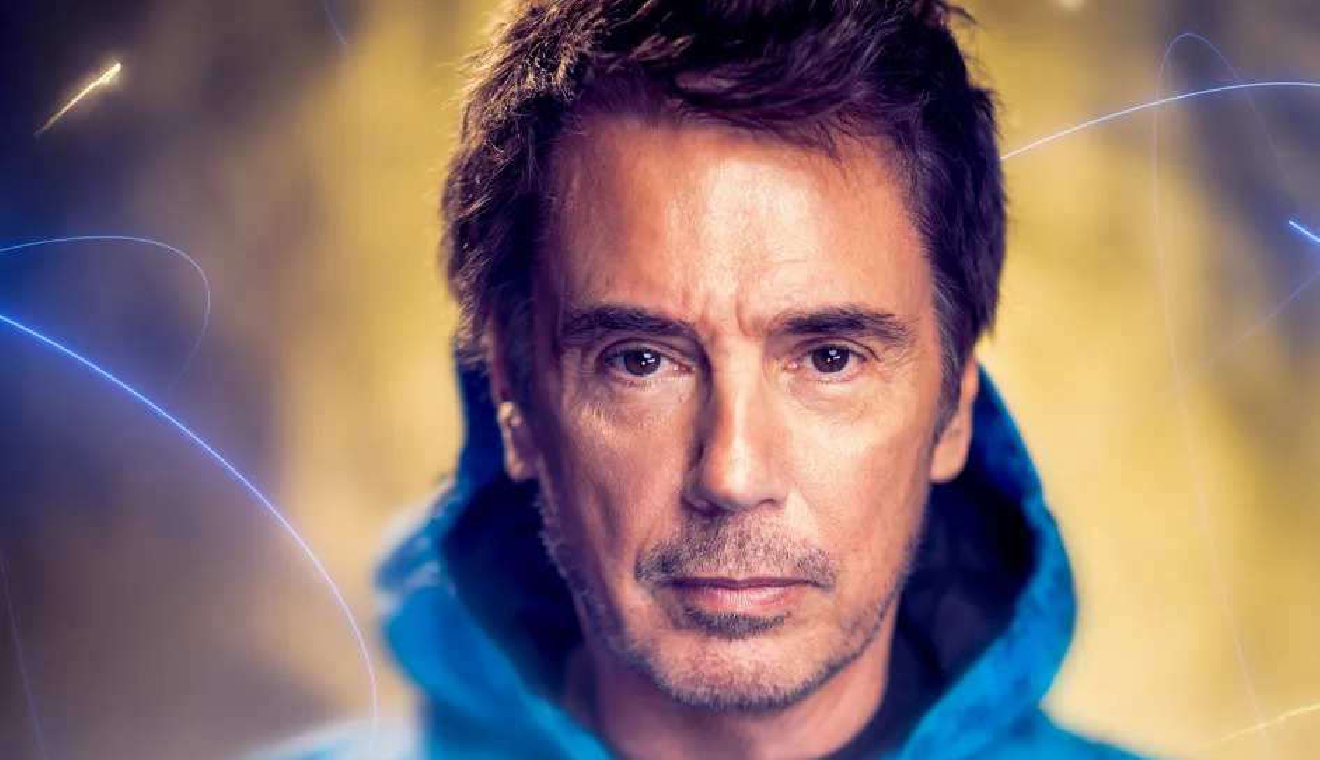 Jean-Michel Jarre (c) Francois Rousseau
The French electronic music pioneer, Jean-Michel Jarre will be guest of honour at this year's Geneva International Film Festival.
He'll receive a prize - the Film and Beyond award, give a masterclass and present his new creation – 'The Eye and I'.
The 75 year old musician has sold 85 million albums since the 1970s and last year released his 22nd – Oxymore.