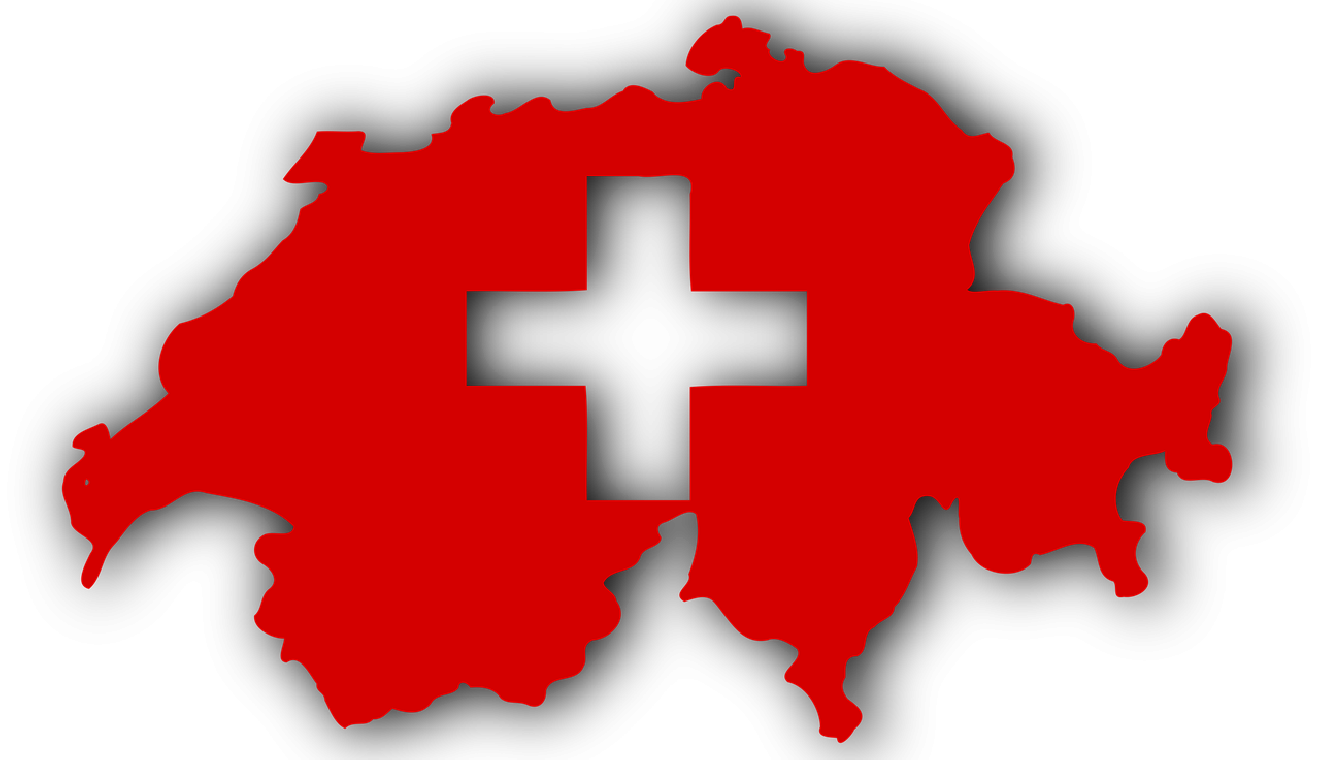 Pixabay
An initiative to further entrench Swiss neutrality has been launched.
Backers of the campaign feel that neutrality is being weakened by Switzerland following sanctions set by the EU or other bodies.
The only exception will be the United Nations.
One campaigner, Florence Sager-Koenig says there must be limits on what the Federal Council and parliament can do.
Another member, Stephanie Gartenmann, says Swiss neutrality benefits the world as it makes it possible to host peace talks with other parties.
To take the question to the people – the group has until May 2024 to collect 100,000 signatures.