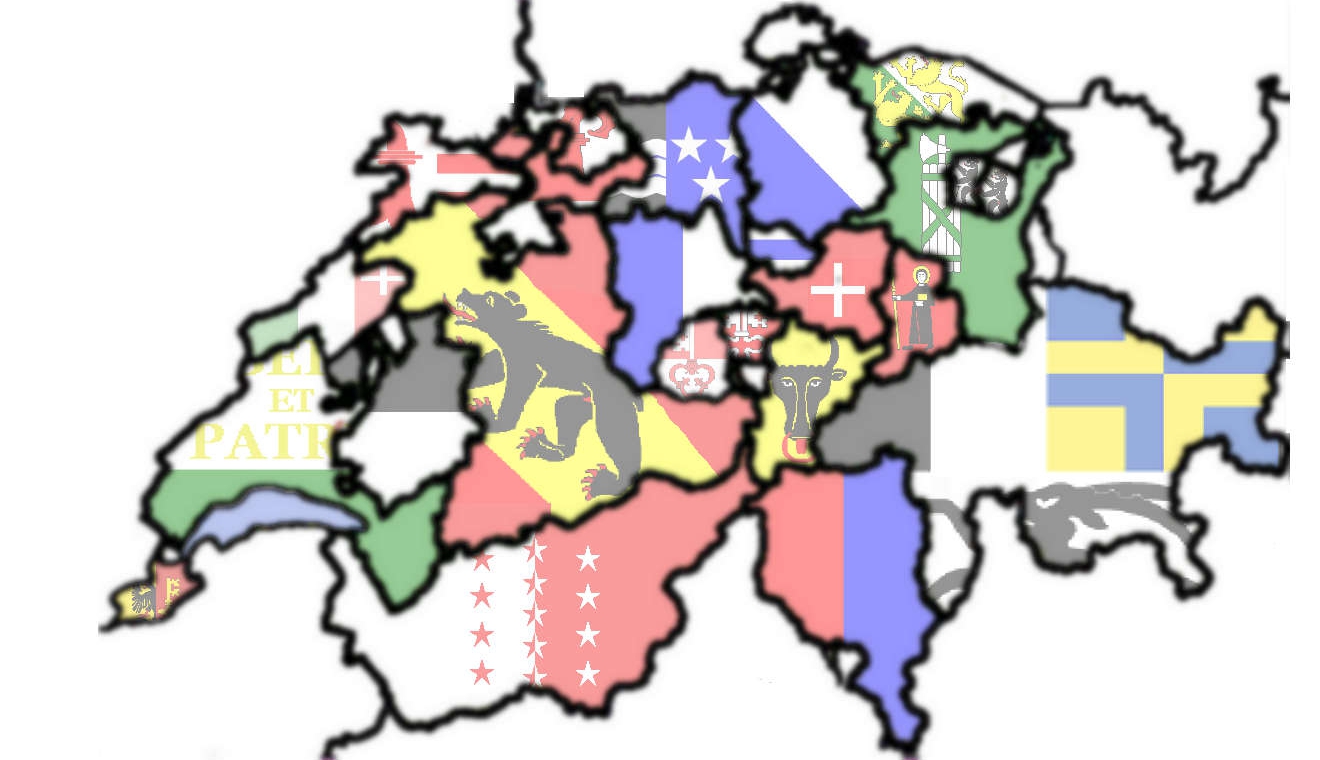 (c) ojw - wikipedia
Infections are on the rise – and those cantons with the lowest vaccination rates are the ones most affected.
It's mainly the central mountain cantons of Appenzell, Nidwalden, Obwalden and Schwyz.
The latest numbers from the Federal Health Office shows Appenzell Innerrhoden has 1,013 infections per 100,000 – Nidwalden has 993 and Obwalden 813.
But in the highly vaccinated canton of Ticino, the rate is less than 200.
Meanwhile across the country, the vaccination drive is in full swing – and it's the elderly queuing up for the third booster shot which is driving demand.
In Zurich, the centre at the train station had to suspend booster shots as all appointments were fully booked.