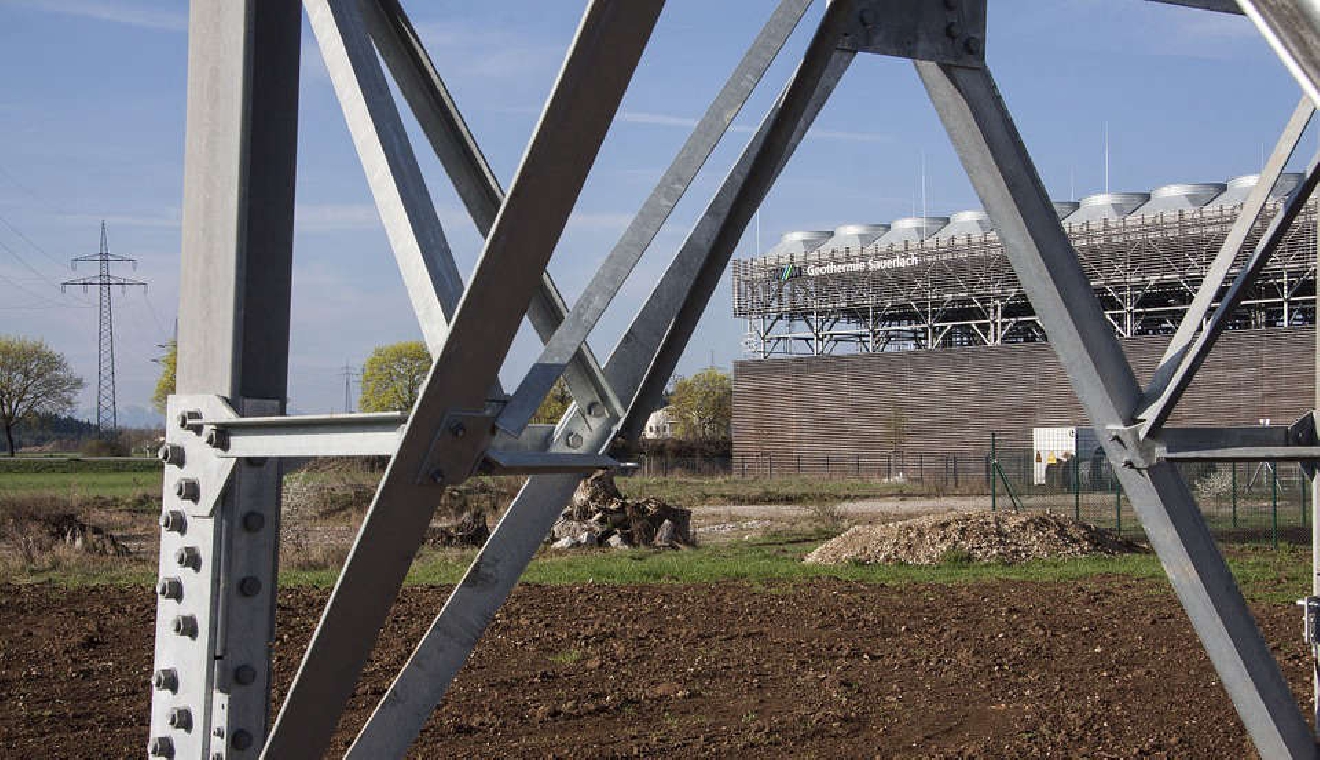 Pixabay
If you find the earth moving for you at night – you can thank the canton of Geneva.
Several vibrator trucks are crossing the canton and into neighbouring France to build a 3D image of the subsoil. It's part of the long term plan to exploit geo-thermal energy.
The technique is said to be more efficient and accurate than the former method of boring a hole.
11 trucks in total will park at various points overnight for the next six weeks. Local residents will be told if the trucks are nearby. Officials say the vibrations are fairly moderate – but there may be some noise.
The federal government says if the country wants to hit its carbon targets, all renewable energy options must be explored.