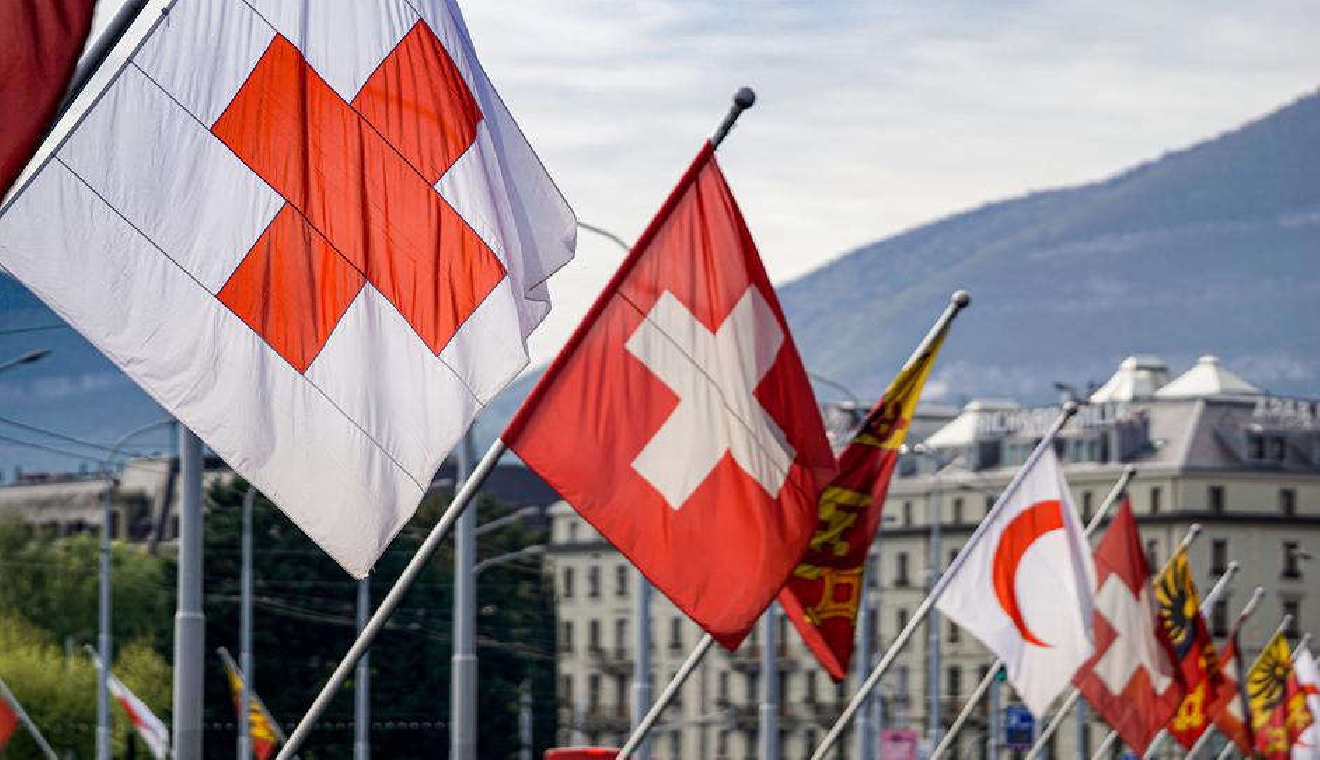 The International Committee of the Red Cross is suffering a major cash shortfall and is in crisis talks with the government.
That was reported yesterday by the SonntagsZeitung.
The organisation has recently announced 1,800 job cuts in an effort to save CHF 400m.
It's had a funding gap for some time, but the two emergencies of covid and then the Ukraine war have just added to the pressure.
The Foreign Ministry has confirmed it is in talks with the ICRC to discuss the current situation.
The government may choose to waive the repayment of a CHF 200m loan which was offered to cover covid consequences in the developing world.
Switzerland is the ICRC's third largest donor and the organisation says it needs a rise of 19% on its current CHF 2.8bn budget.