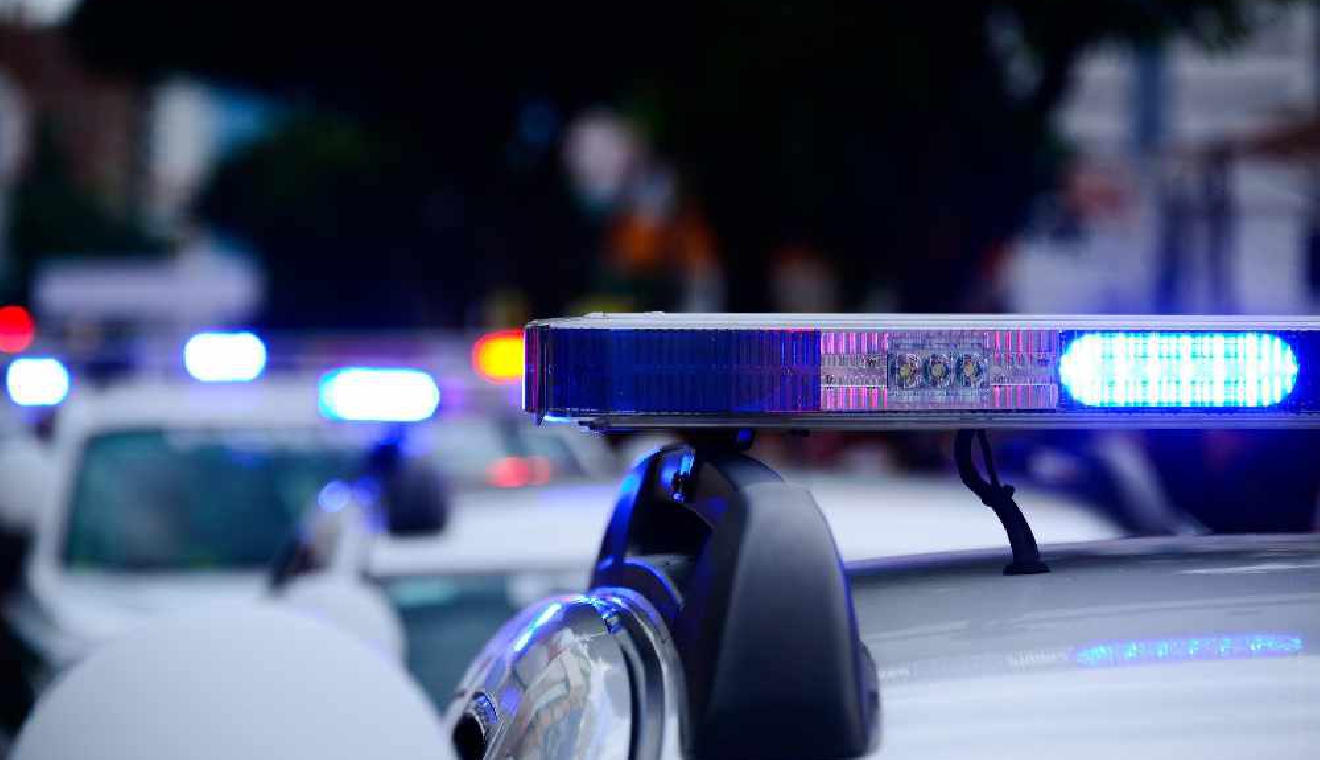 Pixabay
A man in Geneva has been arrested after his wife was found shot and killed at their home in the upmarket district of Vandoeuvres.
The victim was 58 years old, her husband five years her junior. Press reports say he's a dermatologist working at the University Hospital in Geneva.
Policed were called to the home at around 9.30 yesterday morning.
Neighbours say they're shocked at the news and the couple were described as 'calm'.
According to a tracking website, this is the 23rd femicide this year in Switzerland.