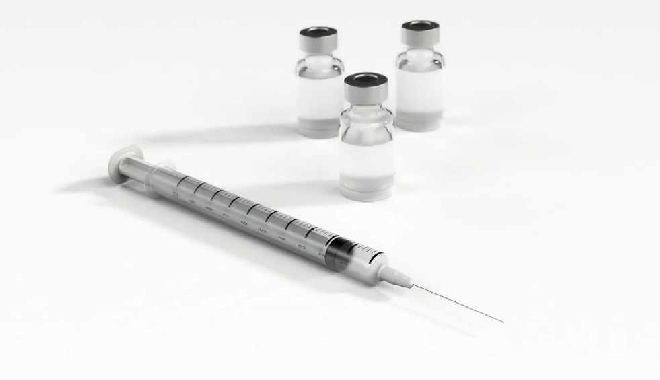 Pixabay
More and more people in the French speaking regions are not turning up for their scheduled third vaccine dose.
A survey by RTS television show bookings are down considerably.
In Geneva alone, 200 fail to attend their boost slot ad in Vaud appointments are down by half.
Jacques Gerber, the Minister of Health for canton Jura says the main reason is the large number of people in isolation.
But he adds there does seem to be a belief that it-s better to get infected with the Omicron variant than get boosted with a third dose.