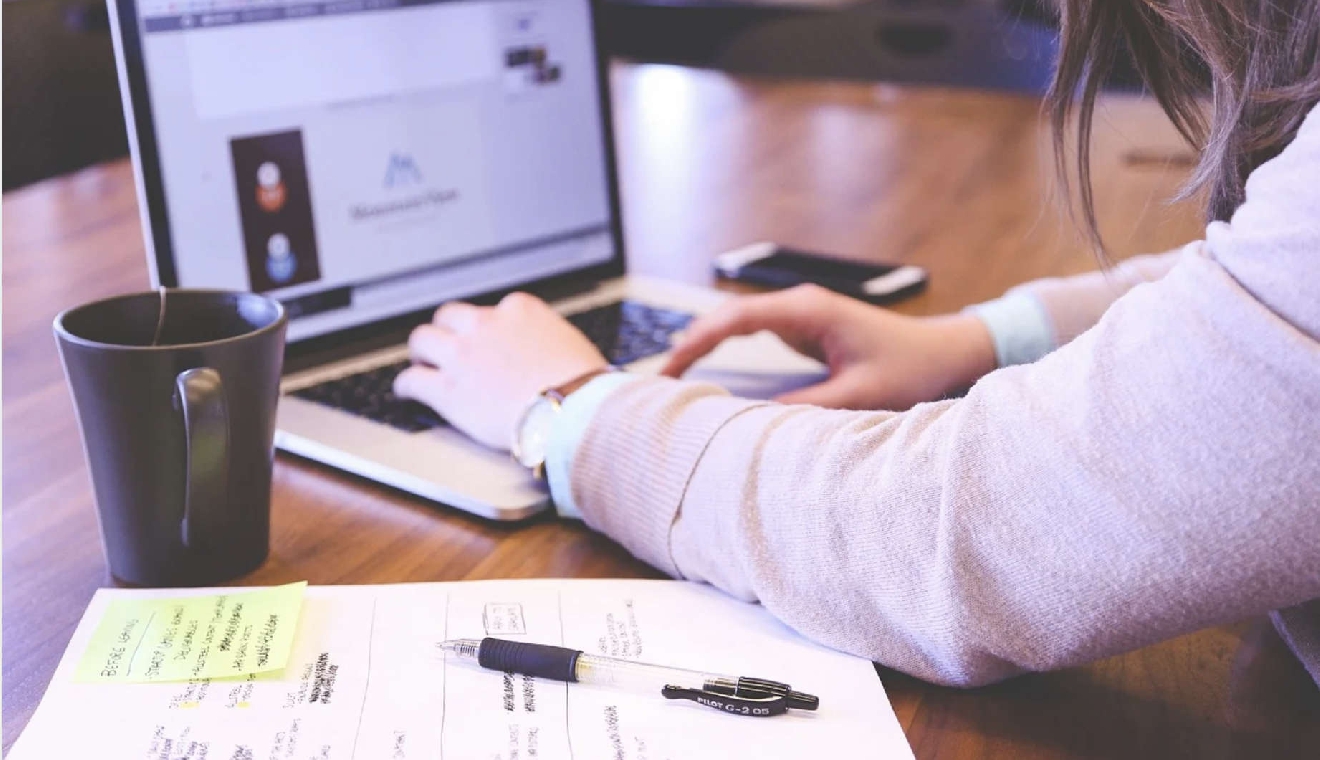 Pixabay
Home working is here to stay – for at least part of the week.
A survey by SonntagsBlick newspaper show many Swiss companies now accept home working is effective and popular with staff.
The paper asked several large companies on their home working policy post-pandemic. The pharmaceutical company Novartis says half of its staff are now working from home. Nestlé says its staff are allowed to spend half their time at home and Swisscom says its workers can work from home four days a week.
Even the government is moving to the home working system. The Federal Finance Department says its staff will be working at home more.
But this doesn't mean the end of the office. The survey also shows people value being able to meet colleagues and will still want to spend some time in an office.