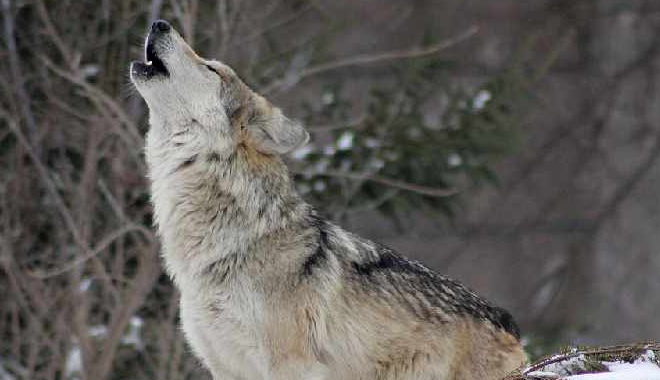 Pixabay
A group of tourists in Graubünden were stalked by wolves while out on a hike on Friday last week.
The Cantonal Office of Hunting and Fishing say the walkers were near Steileralp – around 50 km south of Chur.
Two adult wolves approached – but stayed around 10 meters away – then they came across four others, likely to be cubs.
The wolves followed the hikers for a while.
The advice is if you come across wolves, you should stay still and address them in a firm voice. You should not move towards them or chase them.
Wolves are naturally cautious around people. Experts say they can become dangerous if they get used to people – especially if they associate people with food.