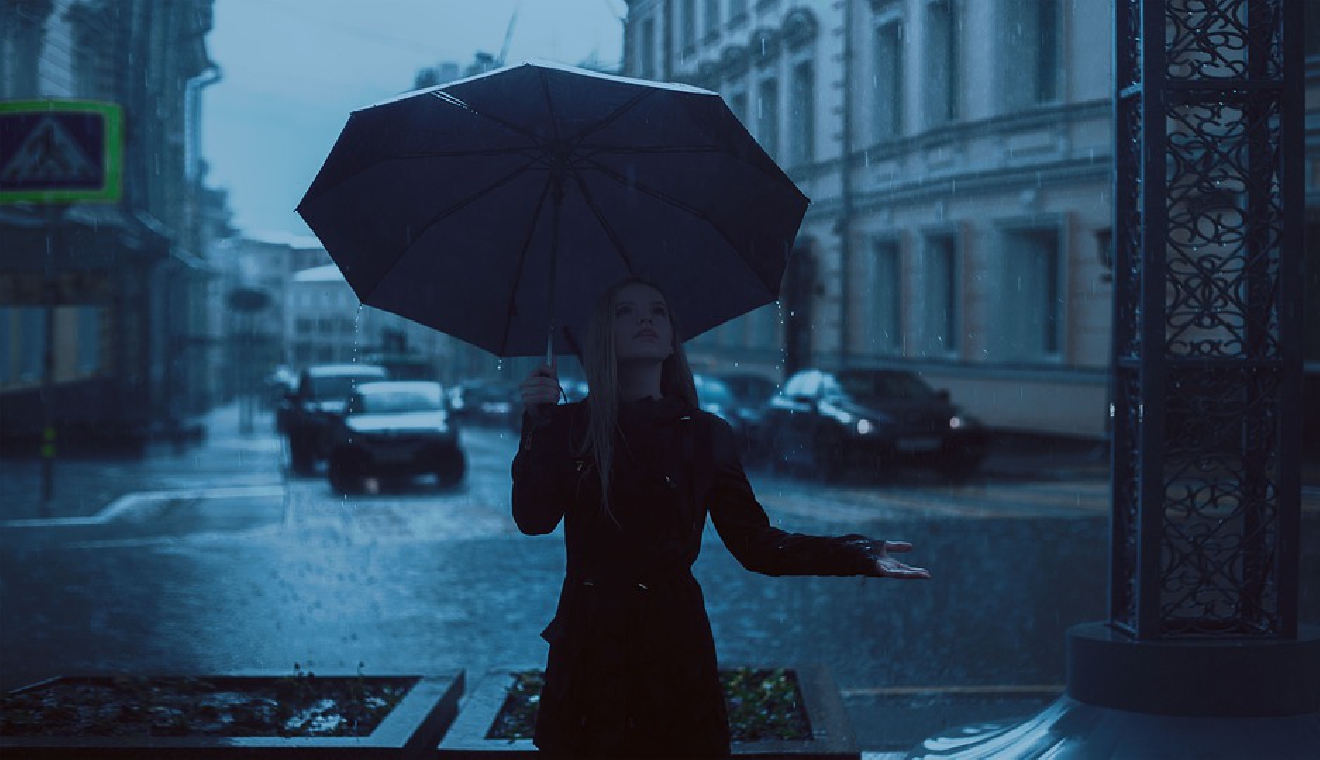 Heavy rain is expected across French speaking regions – starting later today and becoming heavier over the weekend.
While any rain is welcome because of the winter drought. It won't be enough to make up for the seasonal shortfall.
Meteorologists say that will take a couple of months of rain.
The new wet weather is also not necessarily good news for winter sports fans. Temperatures are also rising and the snow line will be around 1,800 metres – climbing to above 2,000 by the weekend.
While the western parts of the country will get wet – the drought will continue in German speaking areas and Ticino.