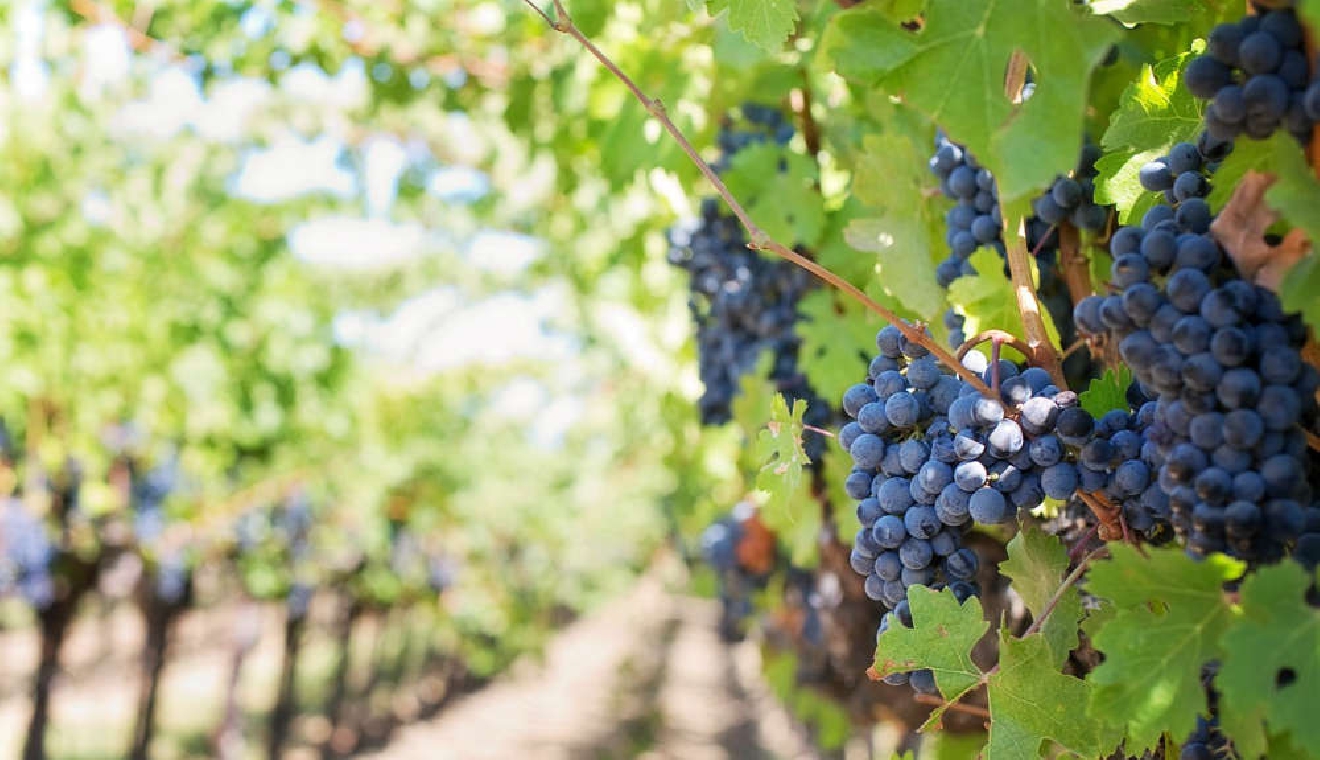 Pixabay
Wine growers around the Geneva region are hopeful the weather will be good news for this year's harvest.
The heatwave means the grapes have ripened around 3 weeks earlier – setting a new record.
The harvest date has been getting earlier and earlier since 1985 – due to warmer temperatures. This is good news for the quality of the wine, according to Willy Cretegny the head of the Swiss Association of Independent Wine Growers.
He told the Tribune de Genève that an earlier harvest should mean the grapes will have a higher sugar and tannin content which is a good sign for quality.
But he is worried about the drought. The lack of water could mean there'll be less wine this year and it threatens the survival of the younger vines.