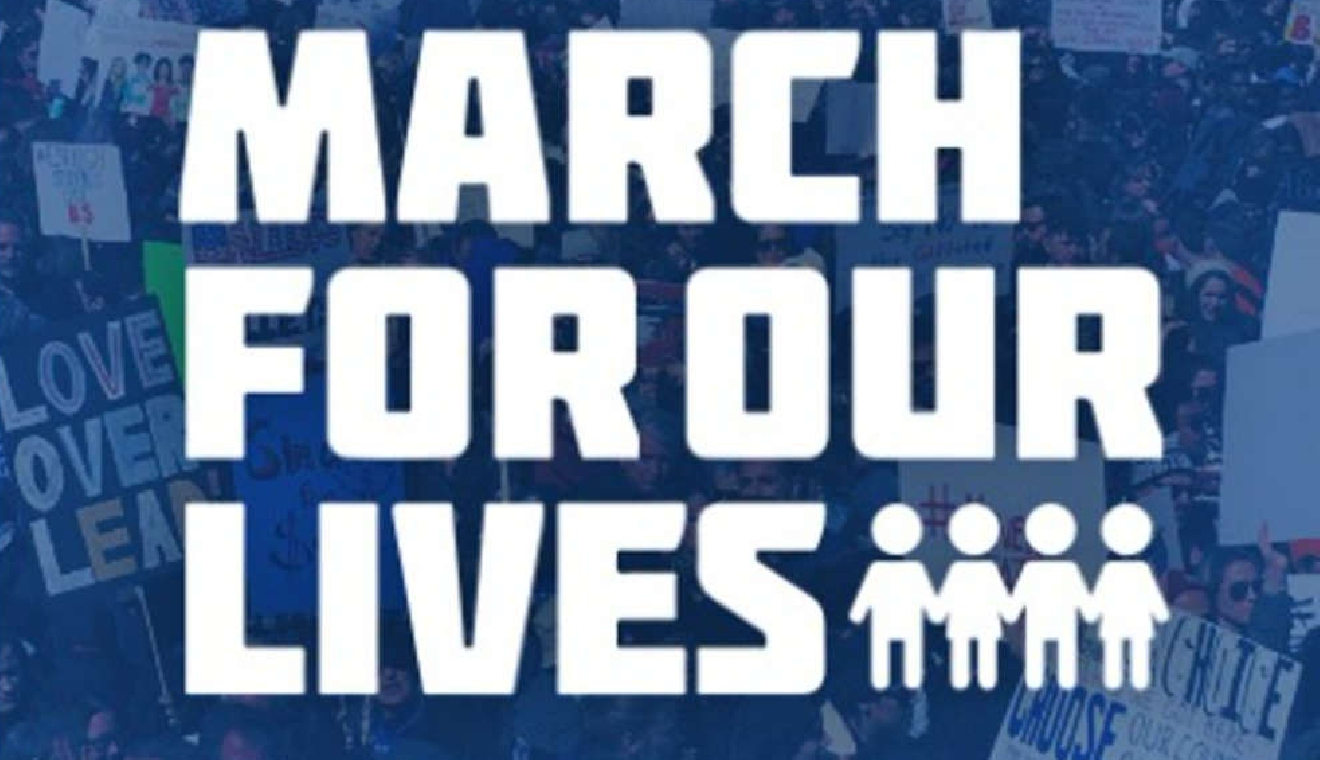 March for our Lives
This weekend across the United States thousands will be taking to the streets demanding tighter gun controls.
There'll be similar gatherings in Geneva and Zurich tomorrow, organised by Democrats Abroad and other local groups.
The 'March for our Lives' campaign group was launched following a Florida school shooting in 2018 which killed 17.
While many see mass shootings as a particularly American phenomenon, those organising the protests here say the issue is global – with a rise of gun attacks on civilians across the world.
They also point out many European companies supply components for those guns which are commonly used in mass shootings – especially optical firms that provide telescopic sights.
In Geneva, protesters will be meeting tomorrow on the Place des Nations at 1pm and in Zurich at the Rathausbrucke at 2pm.