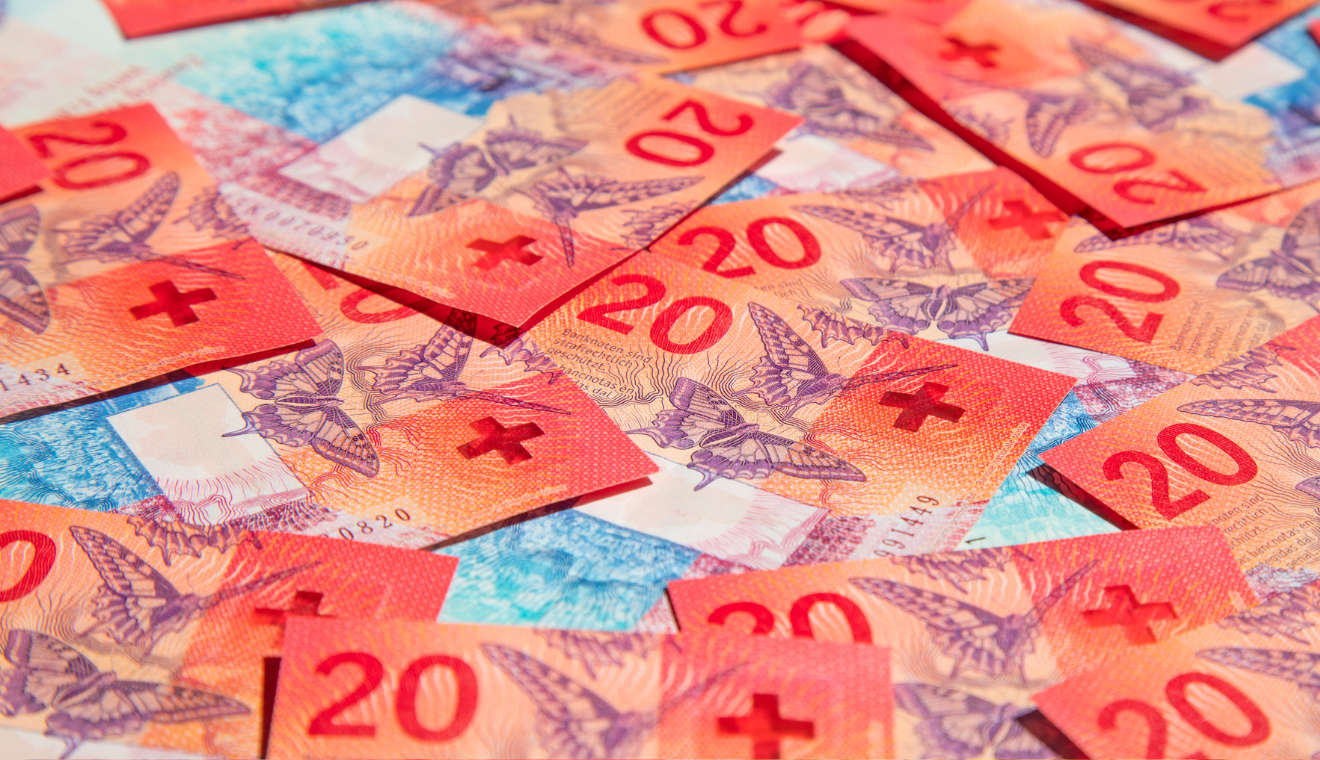 The government is responding to a popular initiative designed to secure the use of cash by preparing to ensure that notes and coins will remain in circulation, guaranteed by the constitution.
Campaigners, under the name of the Swiss Freedom Movement, managed to secure 157,000 signatures – well over the minimum required to force the issue to the vote.
In response, the Federal Council says it recognises the importance of cash in the economy and says it will enshrine cash usage in the constitution.