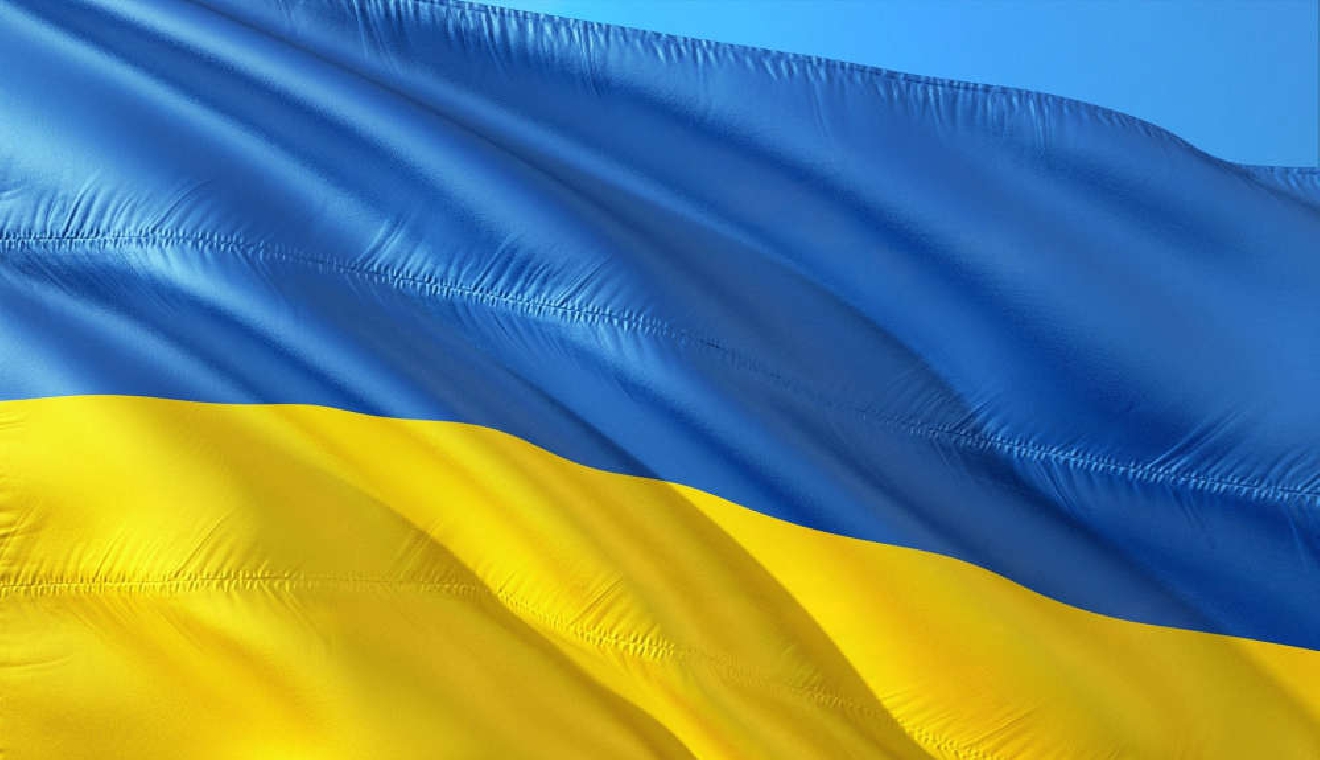 Pixabay
The government faced intense criticism in yesterday's press on its response to the Ukraine war.

In the SonntagsBlick, Alfred Heer from the Swiss People's Party – slammed the Federal Council for not being prepared in case of an invasion. He says it should have been clear that Putin's threats were not empty and the government was unprepared for the influx of refugees.
In the NZZ, the head of the business association, EconomieSuisse says there needs to be a permanent Crisis Unit set up. Monika Rühl says it would be able to get over moments of inertia. She says the government looked helpless.
There was widespread criticism over the government's delay in applying sanctions and many believe the president, Ignazio Cassis, hasn't been strong enough in condemning the invasion.