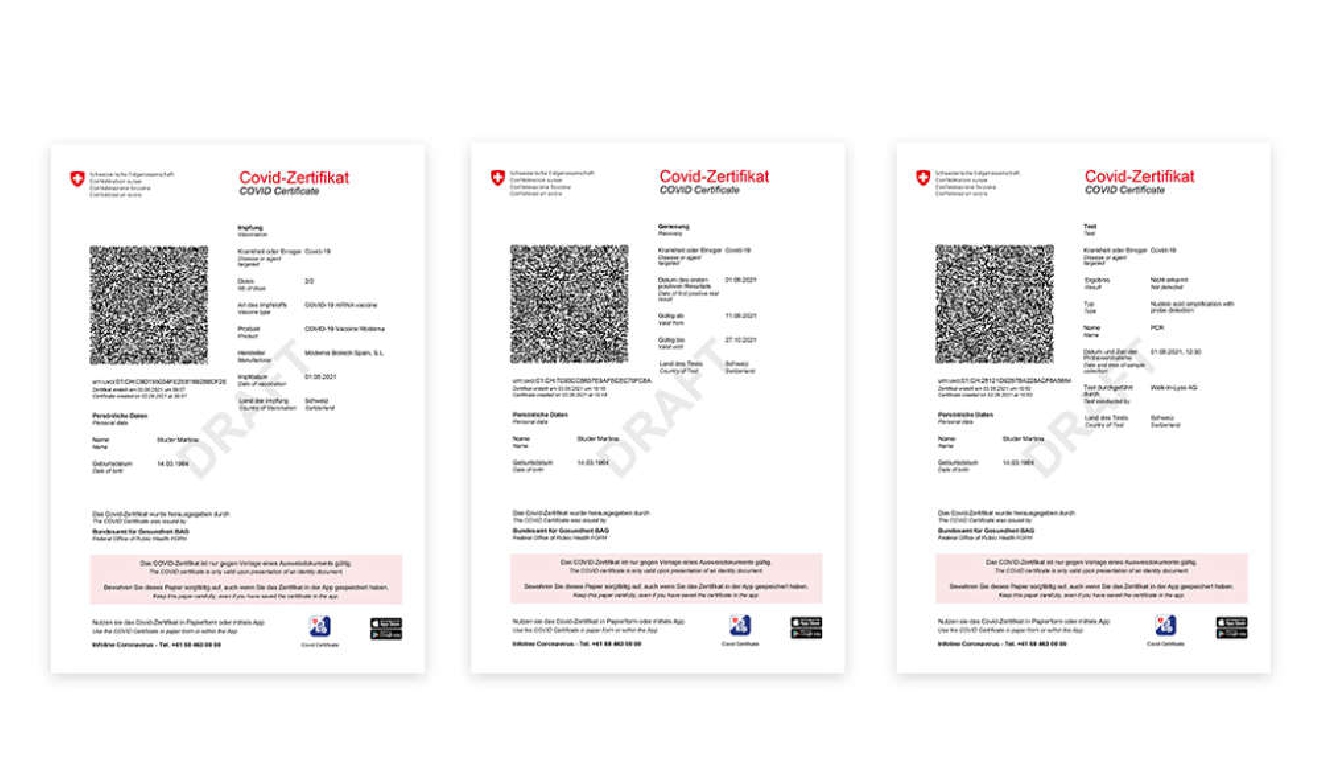 BAG
The government has decided not to tighten Covid restrictions at its weekly meeting – but the current rules will be extended to the end of March.
One major change has been announced – the length of time an infected person has to quarantine has been cut to 5 days.
The Health Minister Alain Berset says the government reserves the right to bring in further rules at short notice if hospital admissions rise too quickly.
Berset said at a press conference that the Federal Council had discussed abolishing quarantine altogether.
The health pass validity will be cut from 12 months to 7. The government was forced into that position as it will have to follow the EU if it wants the Swiss pass to continue to be recognised in the bloc.
The president Ignazio Cassis says the pandemic could be at a turning point. The Omicron variant is less virulent and resolves more quickly. He says that's why quarantine length can be reduced. 90% of all cases in the country are now Omicron.
But Cassis is also warning against people becoming complacent.