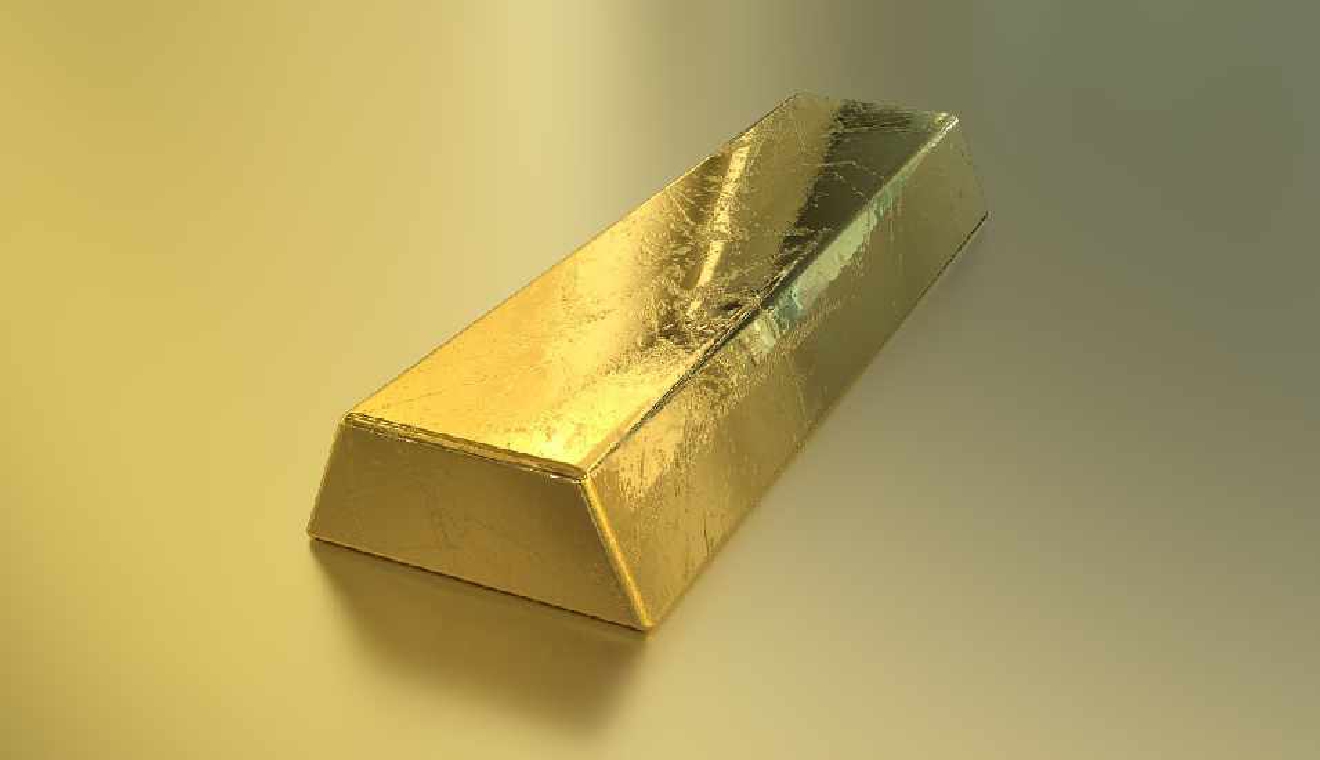 Geneva voters will decide later this month if there should be a temporary tax levied on the very wealthy.
Under the plans put forward by left-wing parties – those with more than CHF 3m will have to pay an extra CHF 2,500 for every million above 3 for the next 10 years.
Backers say it will raise CHF 200m extra for the canton.
But others say it will make Geneva too expensive for the very rich - and may move out. They point out other cantons have better rates for the rich.
Grand Council Deputy for the Centre Party, Sébastien Desfayes, warns it could be a very pernicious move as the Geneva tax pyramid is highly reliant on a very small number of taxpayers.