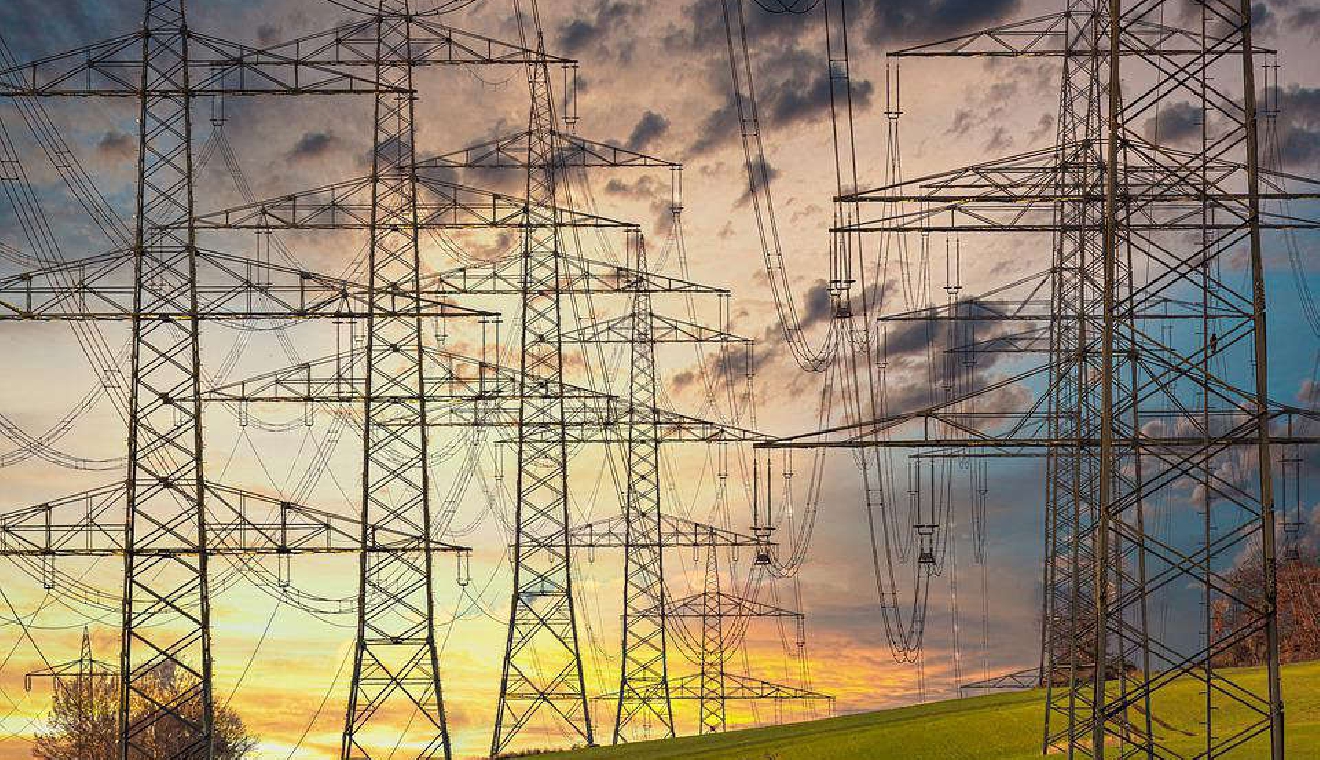 Pixabay
Geneva is setting up an Energy Task Force to make sure the power stays on over the winter.
The top priority will be to find ways to cut back on usage.
It will bring together different areas of the cantonal government, the communes, as well as involving the utility company the SIG and workers' unions.
Headed by the councillor of state Antonio Hodgers, he says prevention is better than cure.
Initially the canton will bring in clearer rules on cutting overnight lighting.
Later, there'll be a campaign on how homes can save, such as switching on boilers later in the morning and turning down the heat.