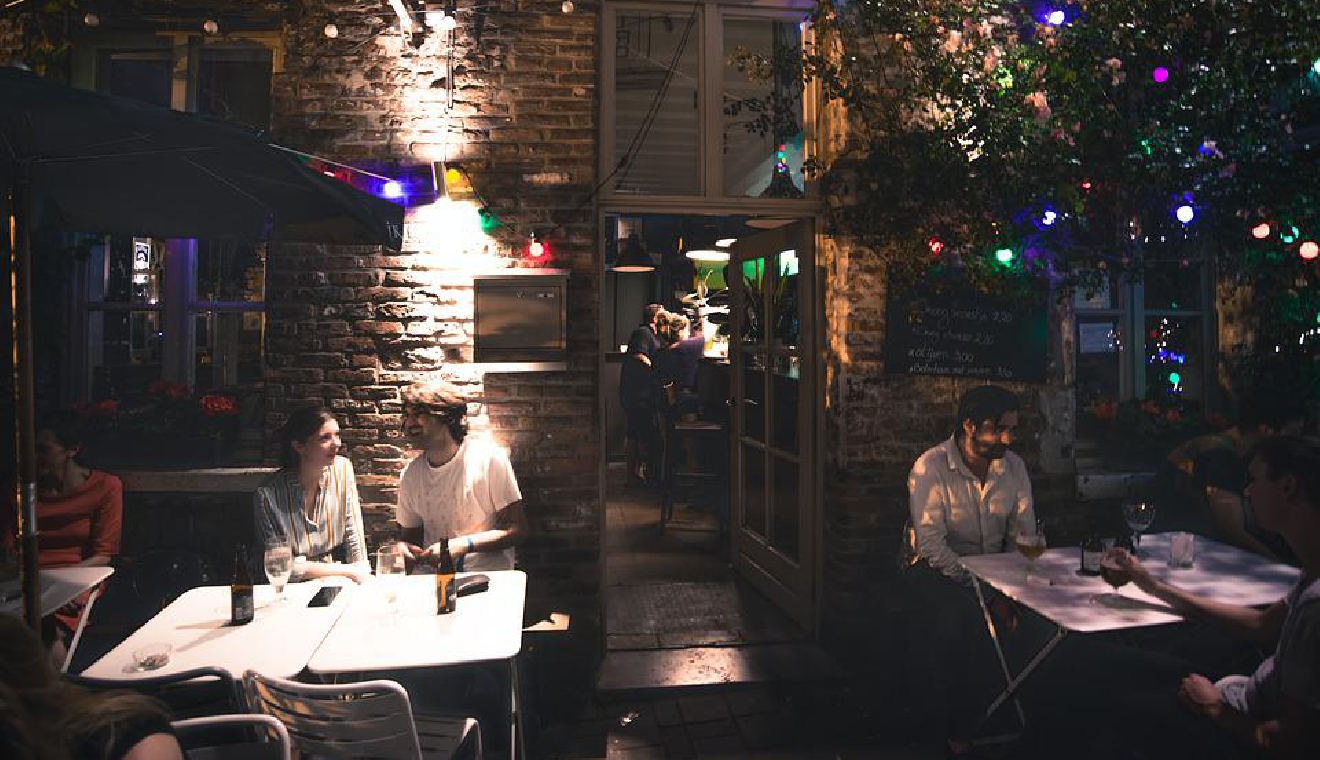 Pixabay
Geneva terraces will have to close by midnight during the week from June 1st in an effort to cut noise pollution.
The city says everyone will have to be inside after that time.
There are 1,500 terraces in the city which are on public land.
They will be able to stay open until 2am on Friday and Saturday nights.
A cantonal study shows more and more people are suffering from noise pollution.