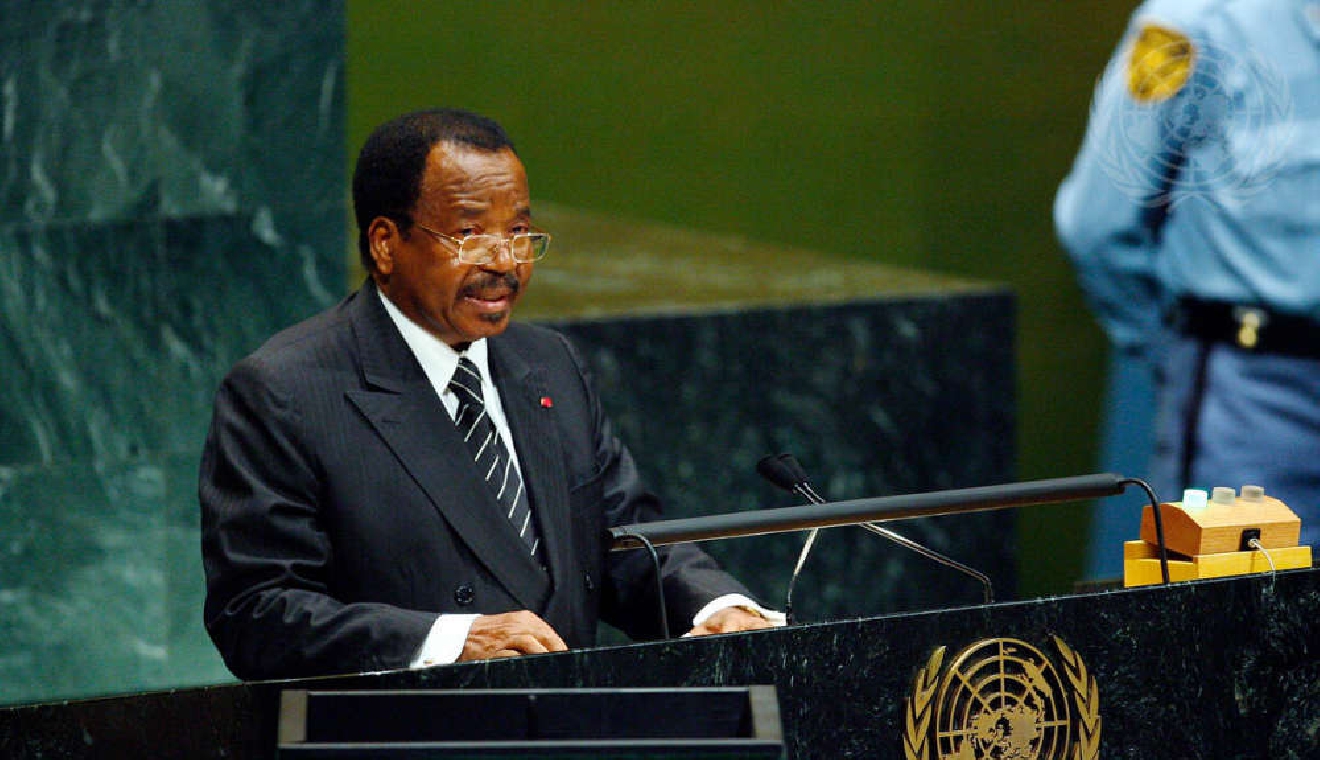 Paul Biya (c) UN
Geneva police are preparing for large demonstrations this weekend against the Cameroonian president who is currently on a private visit to Geneva.
Paul Biya is staying at the Hotel Intercontinental. When he last visited two years ago, violent clashes broke out.
Biya has run Cameroon as president since 1982. Before that he was Prime Minister – he assumed that role in 1975.
Despite winning several elections – the last one in 2018 – international observers, and many western governments, claim the elections are rampant with fraud.
Police are advising local residents to stay indoors and move nearby parked cars.
Many roads around the Place des Nations will be closed.
It's advised to avoid the area if possible.