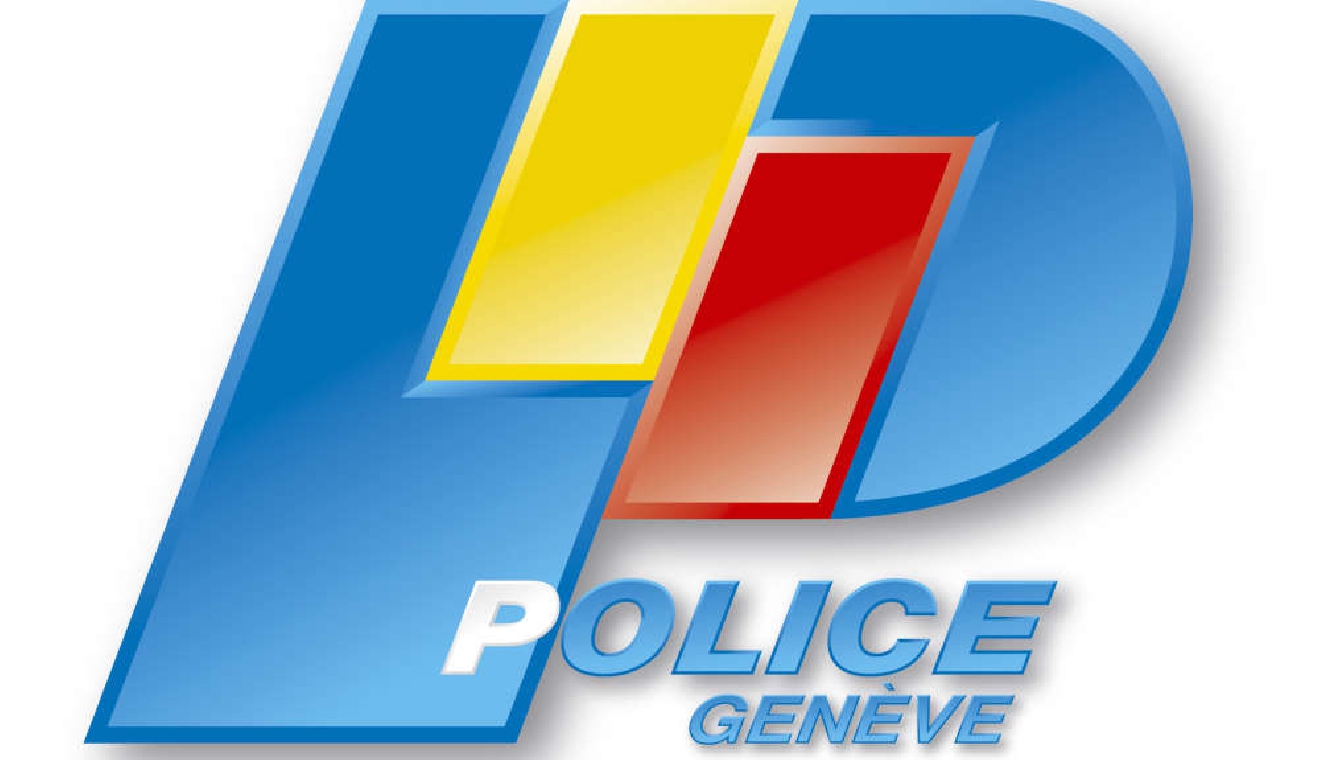 Police Genève
Geneva police unions are planning to strike tomorrow – but the cantonal minister for security Mauro Poggia says such a move could be illegal.

It comes just days before the city is due to host a major meeting at the World Trade Organization which will require heavy security.
It's thought amount of overtime demanded is the main reason for the discontent.
Poggia says he has not heard from the police unions - the strike notice was sent directly to the Grand Council.
He says normally strikes can only be held after failed negotiations – but there have been no talks. He warns there could be legal consequences if the strike goes ahead. But he hopes reason will prevail.