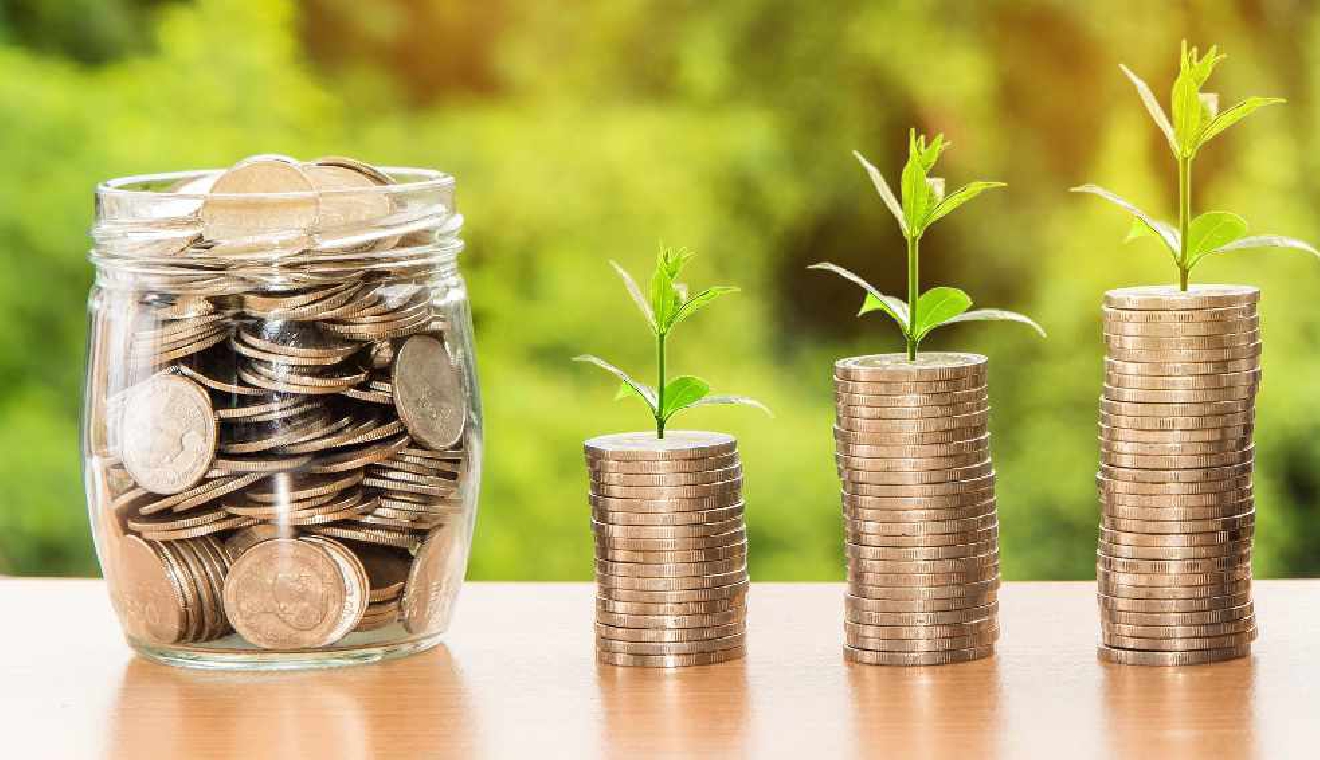 The government of Geneva is forecasting a deficit of CHF 256 million for the 2024 budget.
It announced yesterday that while 256 million sounds like a great deal, it is actually only about half the deficit budgeted for the current year, which amounts to CHF 476 million.
The 2024 budget still has to be approved by the Grand Counsel.
Geneva's annual budget is around CHF 10 billion.
Its current debt amounts to a little under CHF 11 billion.