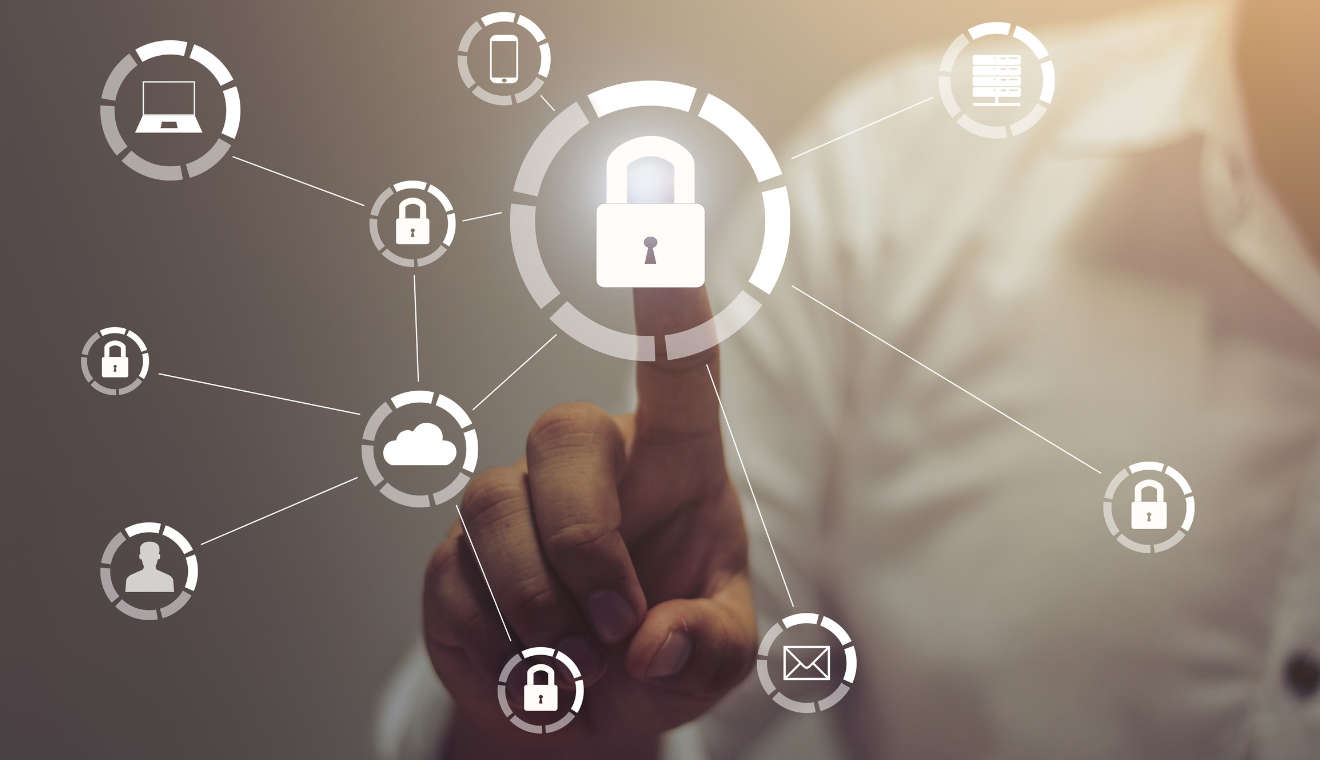 Hackers have released more than 60,000 documents relating to the clients of a Geneva company that specialises in cybersecurity, with information from public institutions, banks and law firms being leaked on the darknet.
Police are investigating the hacking, which has led to technical data and access passwords from company servers being in the public domain since Sunday.
Among the list of the cybersecurity company's clients are several public institutions, including the State of Geneva, the Hospice général, Geneva University Hospital and Geneva airport as well as private banks, law firms and multinational companies.
Le Temps newspaper says that it has been able to access some of the documents, many of which contain sensitive information, such as identity documents, extracts from criminal records, bank data and details of the Vaud justice system. No medical data from Geneva University Hospital has been leaked.