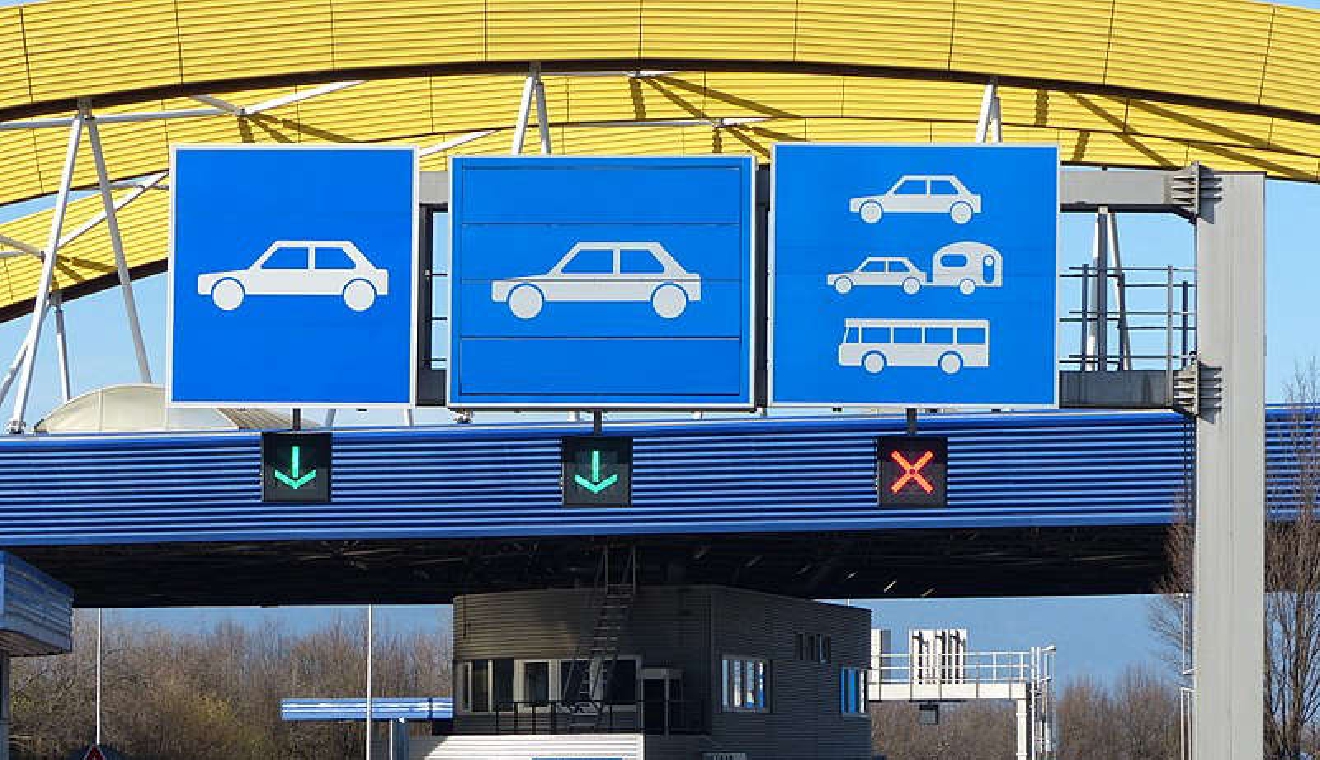 Bardonnex (c) Marc Mongenet
The number of cross border workers in Geneva is climbing rapidly – and is now just shy of the important 100,000 level.
The latest figures show in the first quarter of the year, the number of G permits issued was up 3.7% compared to the previous quarter. There hasn't been such a strong increase for 10 years.
The figures don't include the large number of Swiss nationals who have opted to live in France.
At the end of March, 99,832 people crossed the border to work in Geneva. That's 25% of all cross-border workers registered in Switzerland.
Last year the number of permits issued fell due to Covid. Many worked in the service sector which was particularly hard hit by lockdowns.