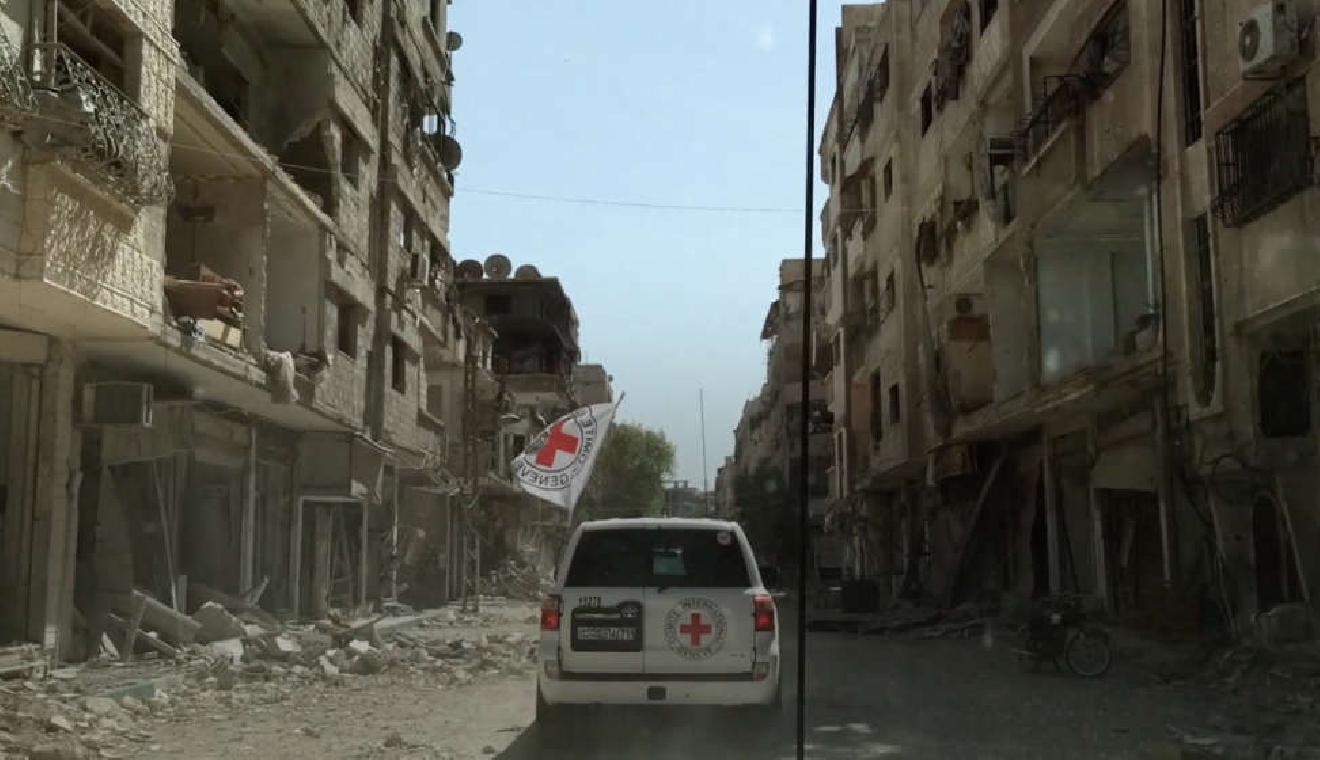 ICRC
Canton Geneva is calling on the federal government to allow more Afghan refugees into the country.
Bern is already welcoming 230 who have worked for Switzerland in Kabul, as well as their families.
The canton's Council of State says the door should be open to more people in danger.
It also says it will continue to support humanitarian operations in Afghanistan run by the ICRC and Médecins sans Frontières and its facilities will be available to allow high level political discussions in Geneva on the Afghan issue.