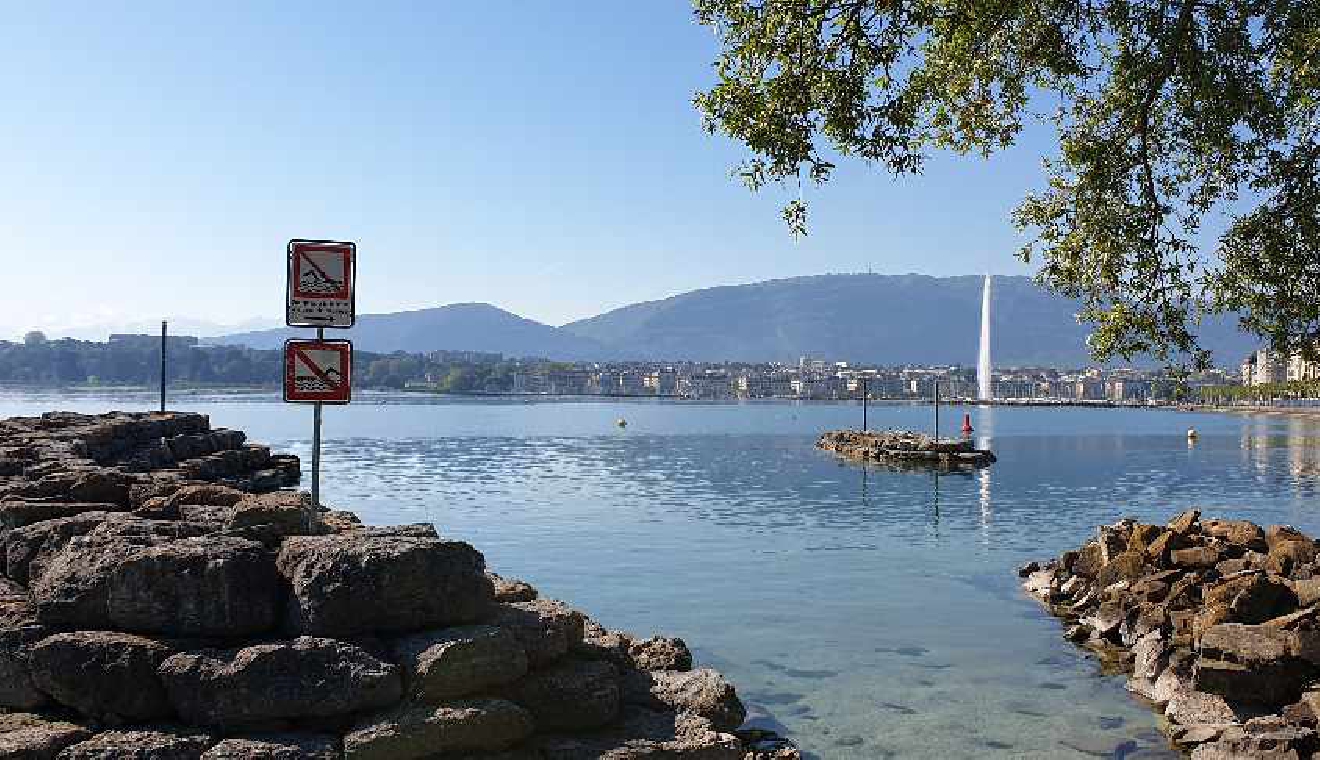 WRS
Air quality around Geneva is improving.
For the first tome since measurements stared in 1998 – levels of nitrogen dioxide have stayed within the legal limit throughout the region.
Also, the amount of fine particulate pollution is down – although there were spikes during the passage of a dust cloud from the Sahara Desert in February last year.
Even ozone levels are down – the peaks at the lower end of levels recorded over the last 10 years.
The canton says the lockdowns only partly explain the better figures. It says improvements in vehicle technology and cleaner heating systems are largely responsible.