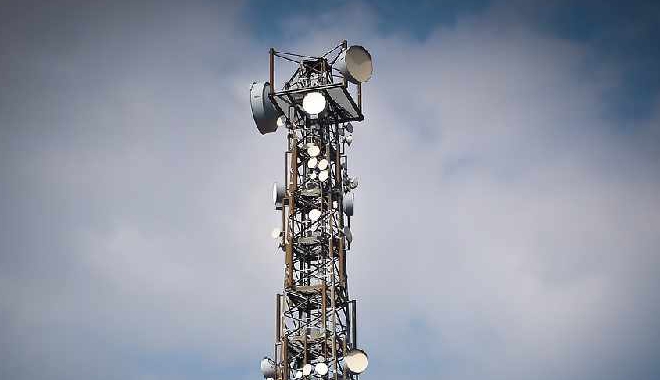 Pixabay
The Geneva ban on 5G phone masts has been overturned by a federal court.
In February last year a motion was passed in Geneva to stop the construction of new 5G transmitters. A broad coalition of parties from the Greens to the Swiss People's Party backed the restrictions.
The three main phone operators united and took the case to court.
The judges ruled the ban was illegal as there wasn't sufficient evidence of the alleged danger of the masts to health – and it hindered the phone companies to provide adequate coverage, which they are obligated to under federal law.
The canton says it has noted the ruling and will issue a statement later.
The decision is likely to have an impact on other cantons and communes that have also moved to restrict 5G masts.