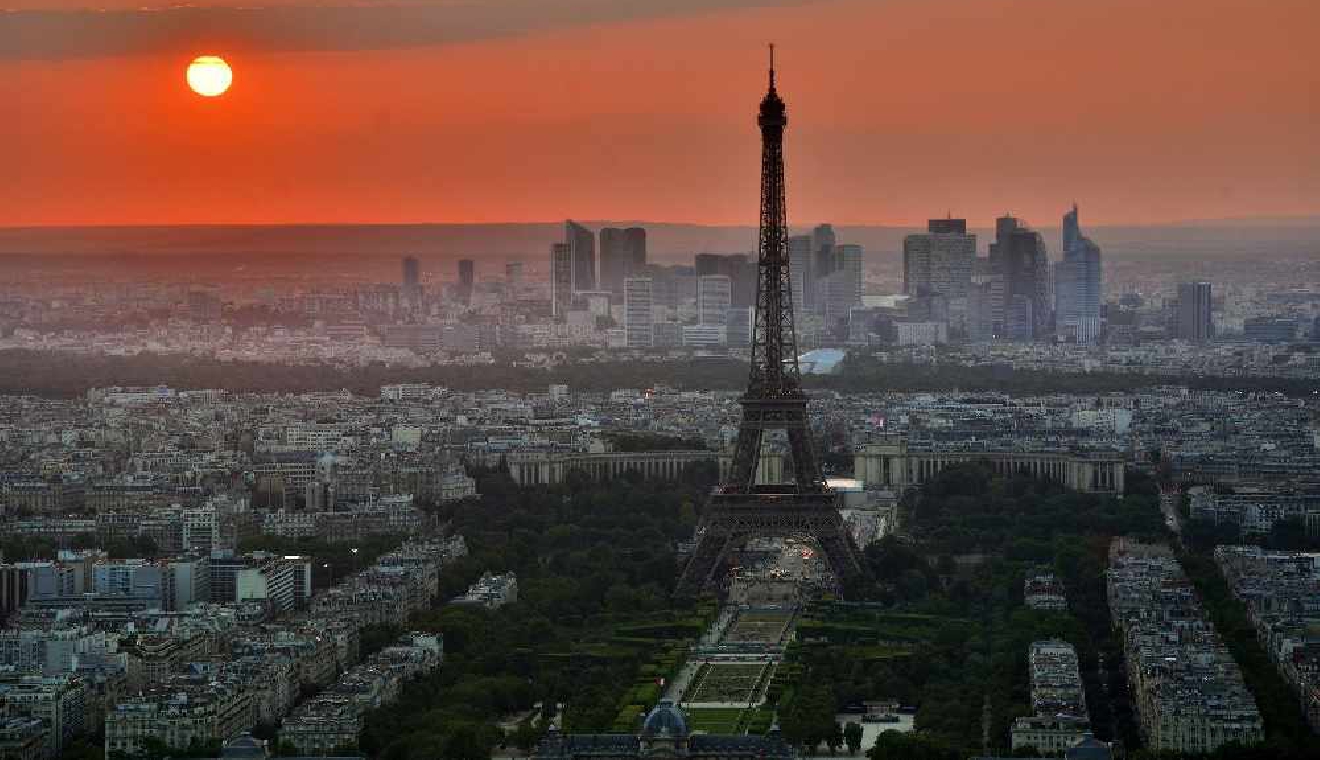 Pixabay
More people moved into Geneva than left last year – and the biggest foreign group arriving are the French.
Figures from the Cantonal Statistics Office show the number of non-Swiss taking up residency was around 16,000 in 2020 – while nearly 12,000 left. A net gain of about 4,000.
The biggest group was the French, then Italians, Spanish, Portuguese and then British.
The main reason was work – 37% came for a job. About a quarter to join family.
2,600 foreigners in Geneva gained Swiss citizen ship last year – a third of the population have at least 2 passports.