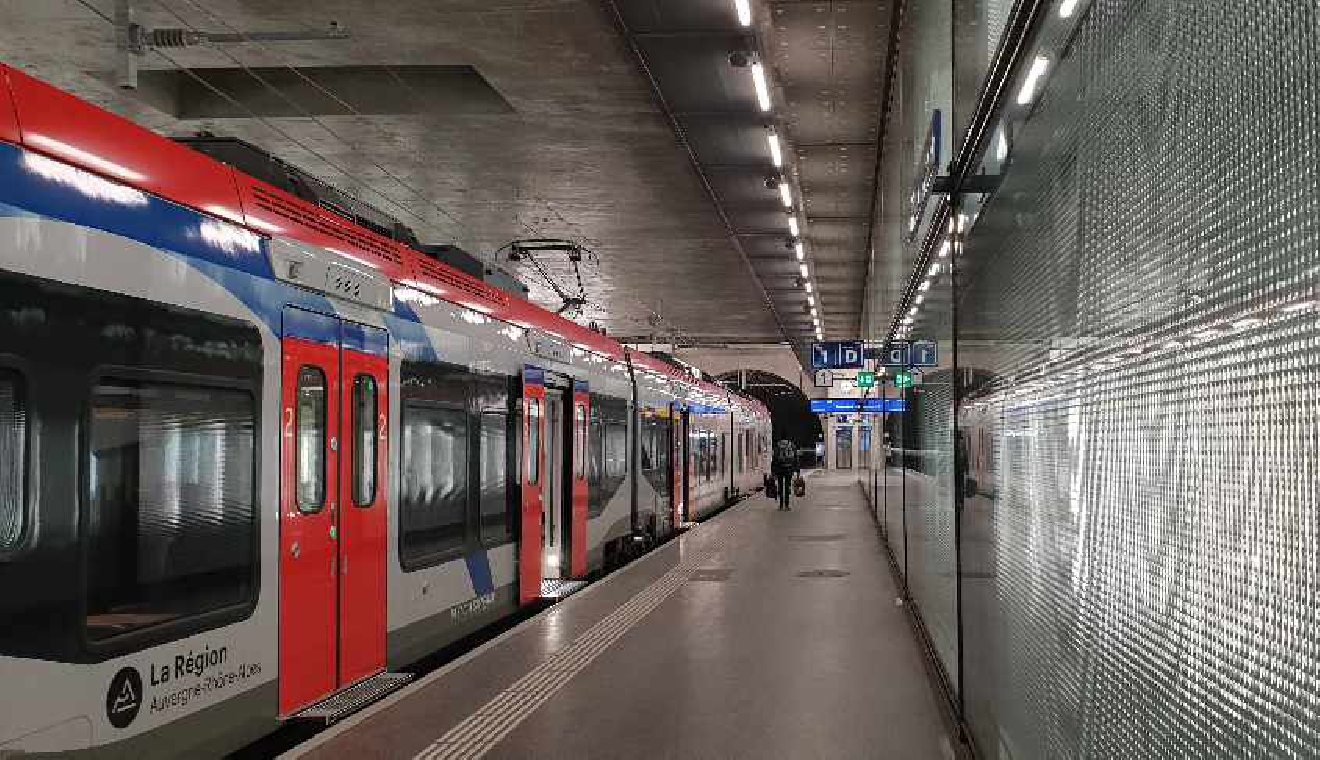 The French government has signalled it would be prepared to co-finance an extension of the Léman Express train.
The French transport minister, Clément Beaune, says there could be money to extend the current line 6 to beyond Bellegarde towards Nantua.
The offer is dependent on funds being made available from the local region.
The number of cross border workers in that region of France is growing and local officials want closer links with Switzerland.