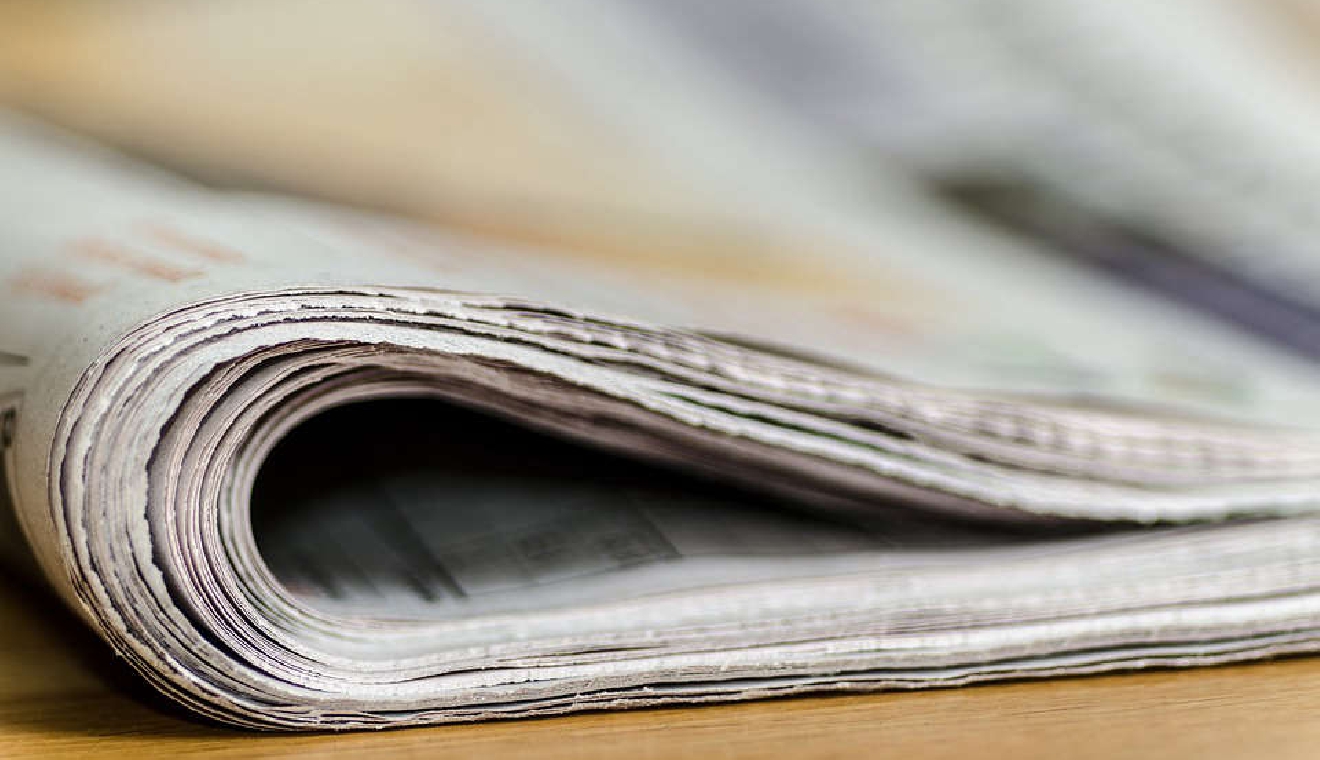 In an effort to improve political and civic motivation for young people in Geneva, the canton will offer free news subscriptions to all 18-year-olds for one year.
The canton says 18 is the age of majority and many will be making their first decisions at the ballot box. They should be able to read the press as it's a pillar of public debate and the foundation of a strong democracy.
The canton will pay for the subscriptions – so it will also help support the media.
The project will be reviewed at the end of the year to judge its success.
Digital subscriptions for the major papers are available to anyone who is 18 or will turn 18 this year.
The website to sign up is monjournal.ge.ch